Visit us in Forest Hills
Directions to our Ob/Gyn & Fibroid Center Forest Hills, Queens
Give us a call:
Location:
Office Hours:

Languages spoken: English, Spanish, French
At Viva Eve Forest Hills, our patient-first philosophy guides us in everything we do. Our practice is the product of listening to what women really want from a health care provider. The answer? Friendlier staff, more serene surroundings, better bedside manner, and plenty more. We heard it all—and turned those learnings into a one-of-a-kind experience in health care.
Top-Rated Staff
From our hospitality-trained staff to our empathetic providers, our process is designed to empower you on your healthcare journey. Our team is:
✔ Highly reviewed
✔ Driven by care and compassion
✔ Unparalleled in expertise
Viva Eve Forest Hills' board-certified gynecologists, highly trained gynecologic surgeons, and Interventional Radiologists are extremely knowledgeable in all areas of women's health, including OB, Fertility, PCOS, Endometriosis, minimally invasive and surgical treatment of fibroids, and a variety of other women's health issues.
Viva Eve Forest Hills also has sister locations, including Astoria, Queens and soon to come, Madison Ave. in Manhattan. We also specialize in the minimally invasive treatment of uterine fibroids, which is primarily treated at our surgical center in Astoria.
The highly trained Ob/Gyns and providers on our clinical team at our Forest Hills location are led by:
In-Depth, Personalized Health Care
Discover a new standard of personalized healthcare, powered by modern medical knowledge and technology. With a top-rated interdisciplinary team of specialists all in house, Viva Eve fibroid center and OBGYN Forest Hills provides customized, in-depth health care in one calm and comfortable space.
Integrated Specialty Services
Viva Eve Forest Hills specializes in the lifelong health of every woman, and provides our patients a comprehensive plan from fibroid to routine ObGyn care. We have expert specialists for every age and stage.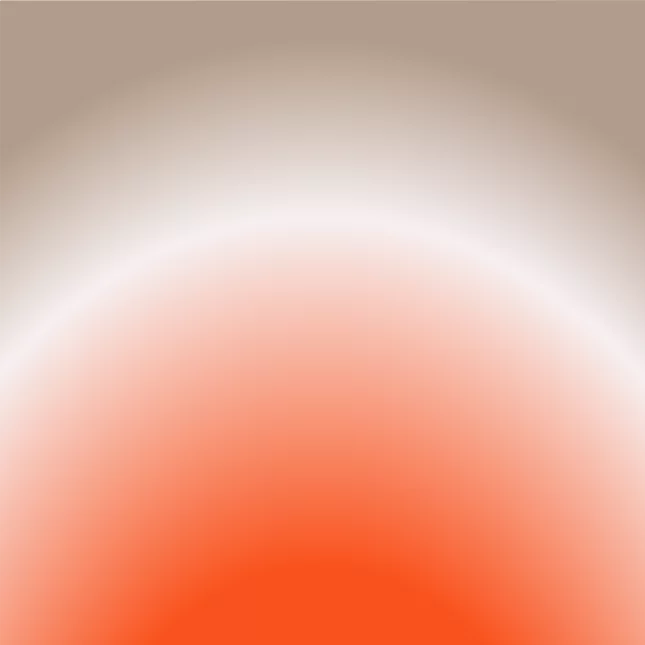 Ob/Gyn Services
From annual checks to family planning, Viva Eve OBGYN Forest Hills has womanhood covered. Our top-rated specialists in Forest Hills provide a full range of obstetrics and gynecologic services, including:
Annual exams
Pelvic exams
Pap smears
Birth control: counseling, selection and management
Breast health
Genetic testing and screening
Pregnancy care: pregnancy, labor and delivery and postpartum care
Minimally invasive gynecologic procedures
Family planning
Specialized Treatments
Viva Eve Forest Hills also treats a variety of complex GYN conditions and their symptoms, including:
Abnormal Vaginal and Uterine Bleeding
Abnormal Pap Smear (HPV)
Adenomyosis Treatment
Dysmenorrhea (Painful Periods)
Dyspareunia (Pain during Sexual Intercourse)
Endometrial Polyps Treatment
Pelvic Pain
Polycystic Ovarian Syndrome (PCOS) Treatment
Uterine Fibroids Treatment
Adenomyosis Treatment
Endometriosis Treatment
Urinary Tract Infection (UTI)
Urinary Incontinence
What our Patients Say
Our multiple 5-star reviews across Google, Yelp and Zocdoc confirm that our highly-trained staff are dedicated to making you comfortable during your visit.
Neighborhoods and services supported by our Queens location