Cosmetic gynecology procedures that are as individual as you are
Let's face it – aging, pregnancy, childbirth, weight fluctuations, and genetics may all take a toll on the appearance and function of a woman's vagina. That confidence – or lack thereof – follows you into the bedroom, the boardroom, and everywhere in between. Viva Eve is breaking the mold in a beautiful way by introducing cosmetic gynecology procedures, backed by expertise you can trust.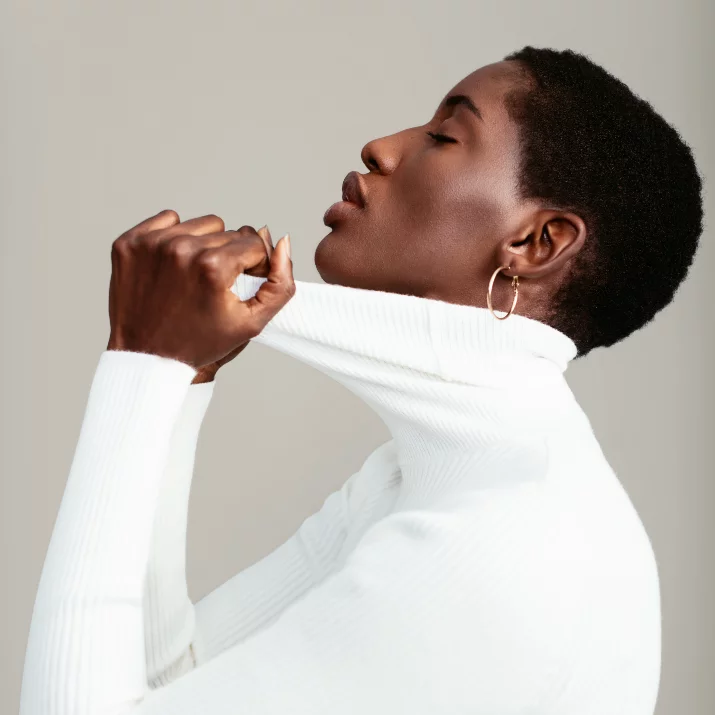 Our Cosmetic Approach
There is no stronger provider-to-patient relationship than that of a woman and her Ob/Gyn provider. We care for our patients through every step of their healthcare (puberty, sexual health, fertility, pregnancy, post-partum care, and into their perimenopausal phase).
By expanding into the subspecialty of cosmetic gynecology, our patients now have access to popular procedures that address underlying physical concerns from a cosmetic and medical standpoint. With a clear understanding of what women want – a one-stop destination where they can manage all aspects related to their overall health – these treatments are predictable, safe, and effective in reviving patients' quality of life related to their physical comfort, sexual wellness, and overall health and wellbeing.
Viva Eve is an integrated specialty practice that also has an expert plastic surgeon on staff who can provide additional consultations to patients considering a cosmetic gynecology procedure. Our extensive women's health and cosmetic gynecology NYC team provides best-in-class care, combining top specialists with the latest technology in a warm and welcoming experience.
Cosmetic Gynecology Surgery NYC
Choosing Viva Eve for your cosmetic gynecology New York needs will mean that your doctor is both an expert board-certified gynecologist and a skilled cosmetic gynecology surgeon. Based on your interests, goals and the medical issues you're looking to address, you might be recommended a minimally invasive procedure or a reconstructive procedure. These procedures can address various health issues, reduce discomfort, and improve the appearance of female genitalia.
Cosmetic Gynecology Procedures
At Viva Eve's cosmetology gynecology clinic, you can come to us for the following corrective and enhancing plastic surgery procedures.
Labiaplasty
A labiaplasty is a plastic surgery procedure that reduces the size or shape of the labia minora, which are the inner vaginal lips on either side of the vaginal opening. Removing excess labial tissue can help correct any abnormalities and give the vagina a natural-looking, symmetric, and "tucked-in" shape. In addition to addressing cosmetic concerns, a labiaplasty is also a corrective procedure that can also help with other issues associated with oversized labia, such as the development of urinary tract infections (UTIs) and overall discomfort.
LABIAPLASTY COSMETIC GYNECOLOGY SURGERY
Vaginoplasty
Vaginoplasty is a surgical procedure that repairs or reconstructs the vagina. It tightens the pelvic floor muscles and tissues surrounding the vagina and can also repair vaginal stretches and tears that result from childbirth yielding a vaginal tightness resembling what the patient had before childbirth. The procedure is tailored to each patient's unique anatomy and situation and can help with medical maladies such as congenital defects from birth, pelvic floor disease complications, and vaginal cancer patients.
VAGINOPLASTY COSMETIC GYNECOLOGY SURGERY
How it Works
Step
1
Initial Consultation
You'll meet with one of our doctors to discuss your cosmetic gynecology surgery goals. After undergoing a physical exam and reviewing your medical history and lifestyle, your doctor will make a plan with you. At the end of the consultation, you'll meet with our Cosmetic Gynecology concierge, who will address financials and help you schedule your procedure.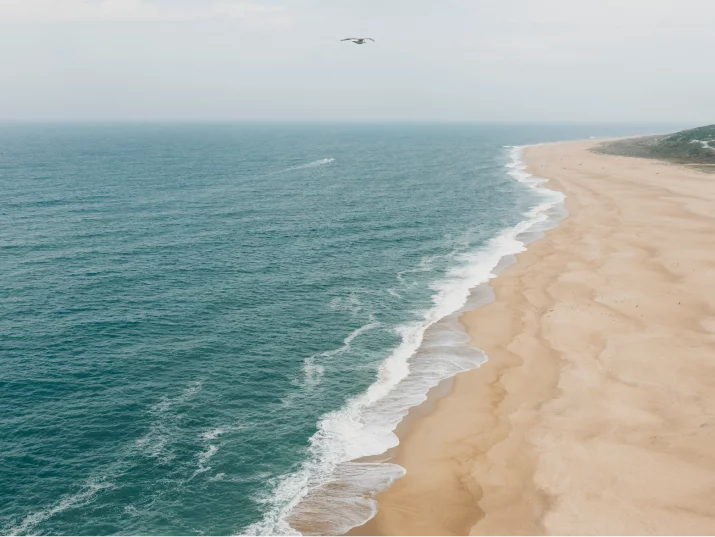 Step
2
The Procedure
Your cosmetic surgery procedure will be performed in our highly advanced outpatient surgical center under intravenous sedation. You'll recover in our post-procedure suite and will be supervised by our medical team before being discharged.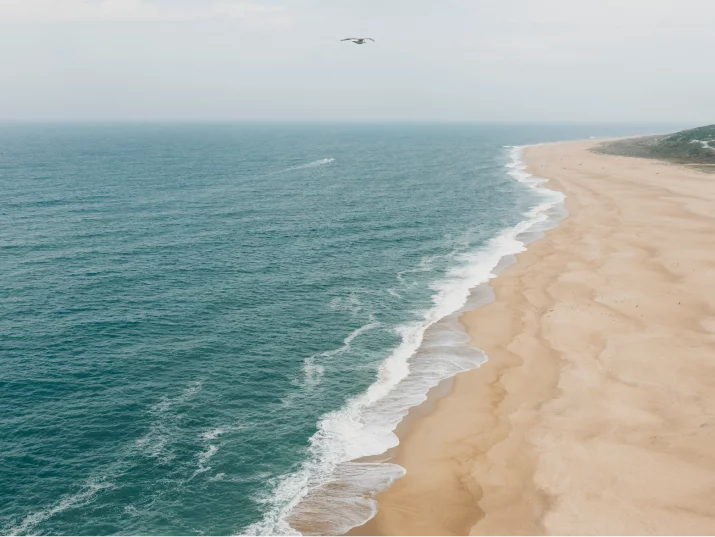 Step
3
Post-Op
After being discharged, our doctor will follow up with you to review the results and ensure you're healing appropriately after your procedure.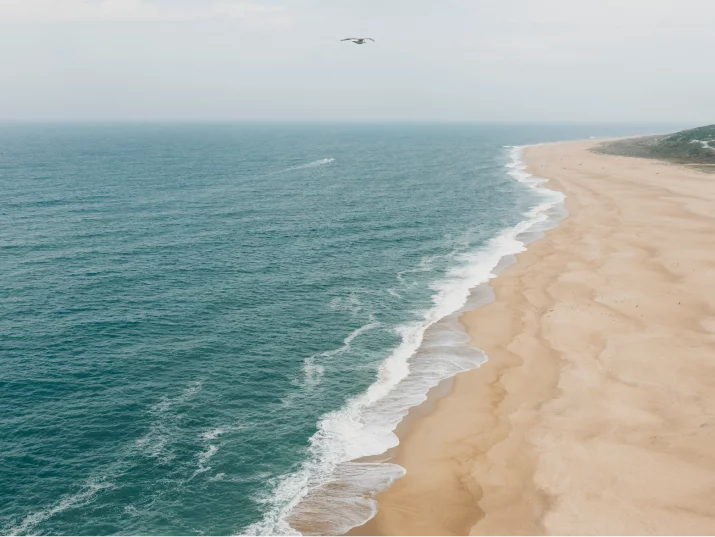 Cosmetic Gynecology FAQs
For more information about our cosmetic GYN services, cosmetic gynecology New York facilities, and more, please call (212) 988-2111.
In the early years of these procedures there was very little scientific evidence to support this type of surgery, however in the recent years scientific studies supporting vaginal and labiaplsty procedures are surfacing and being presented at scientific meetings throughout the world.
The majority of these procedures are safe with low risk. As with any type of surgery, there is a risk of infection, bleeding, and scarring. Incorrectly performed cosmetic gynecology procedures may potentially lead to painful intercourse and overcorrection. That is why it is important to have this procedure performed by cosmetic gynecology surgeons who have undergone rigorous training and are very experienced with these types of surgeries.
Yes. Both procedures can be done at the same time. Clitoral hood reduction is another procedure that can be added to labiaplasty and vaginoplasty.