Viva Eve's brand new Viva Eve Astoria Surgical Center, located at 48-02 25th Avenue, is dedicated to treating women with fibroids and performing minimally invasive procedures.
"Our new state-of-the-art interventional radiology and gynecology procedure center was designed to provide a space where patients can undergo life-changing innovative procedures that provide lasting symptom relief," says Dr. James A. Gohar, CEO and Founder of Viva Eve.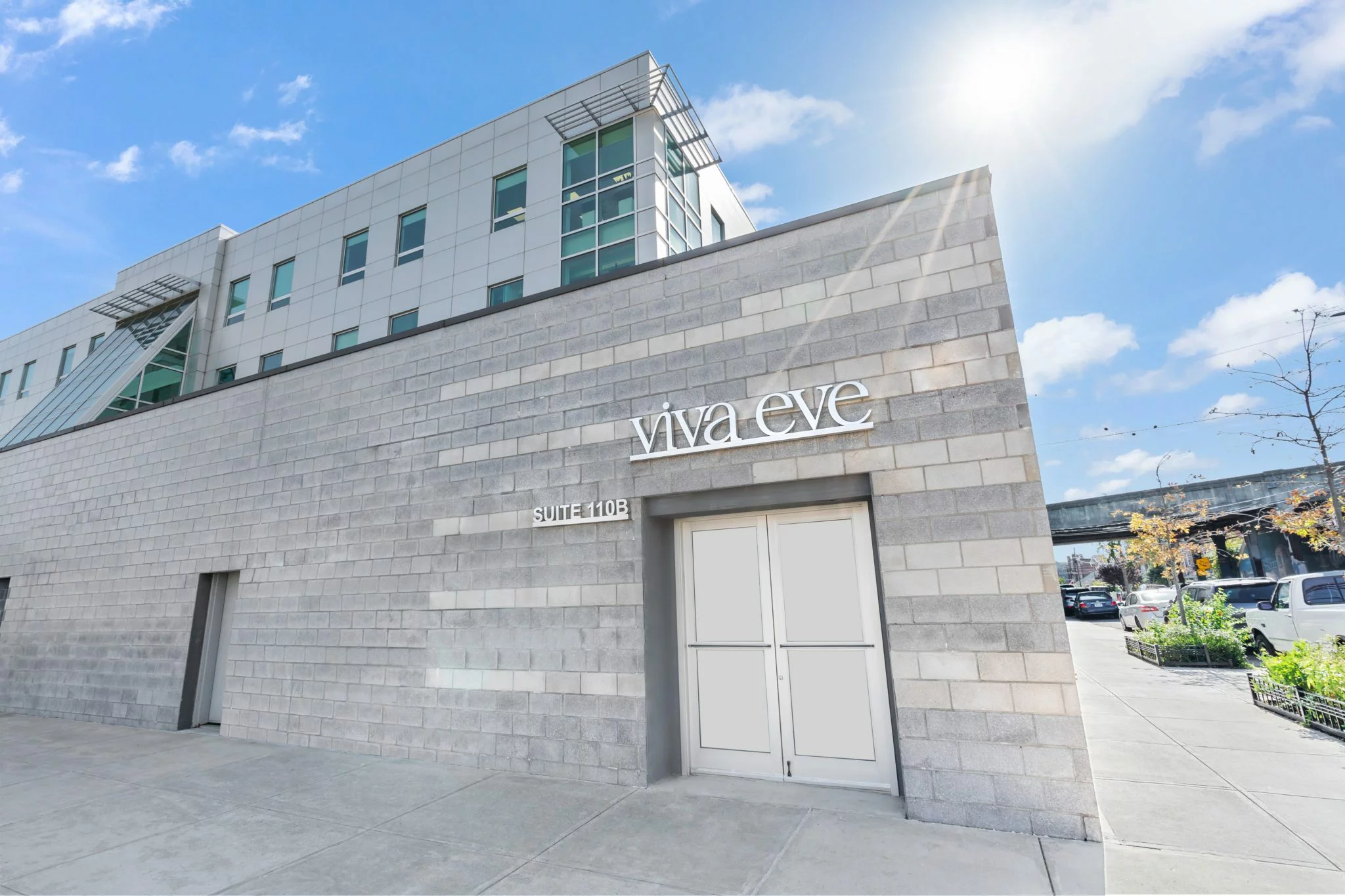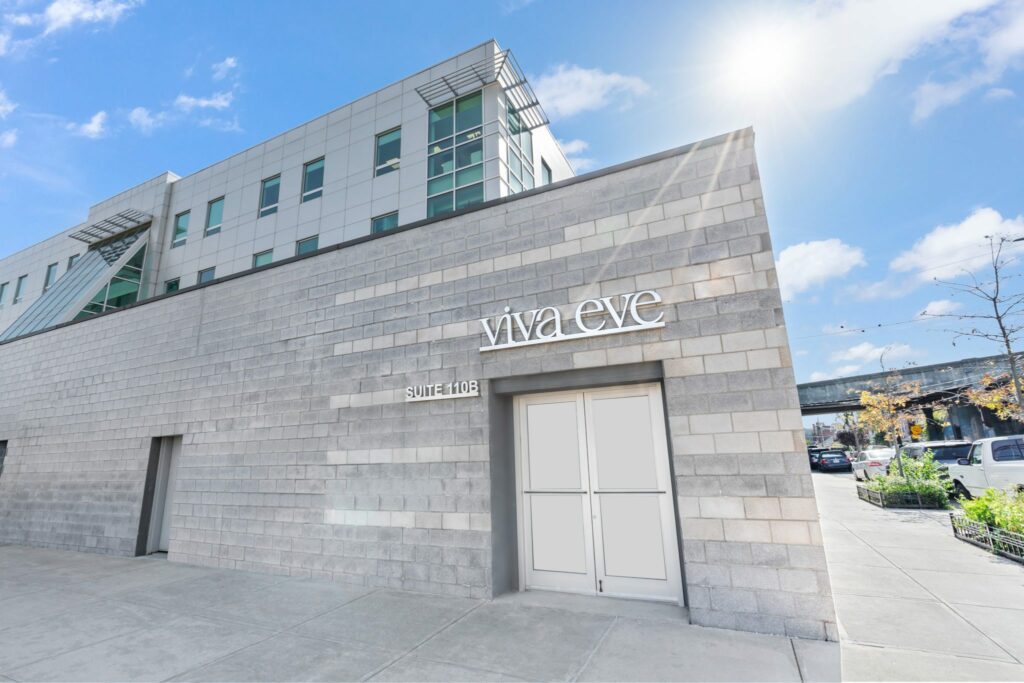 Directions to Our New Location
Our new procedure center is centrally located between Queens and Manhattan, offering easy access for patients with on-site parking available. It is accessible via public transit the R train and is located minutes away from Grand Central Parkway.