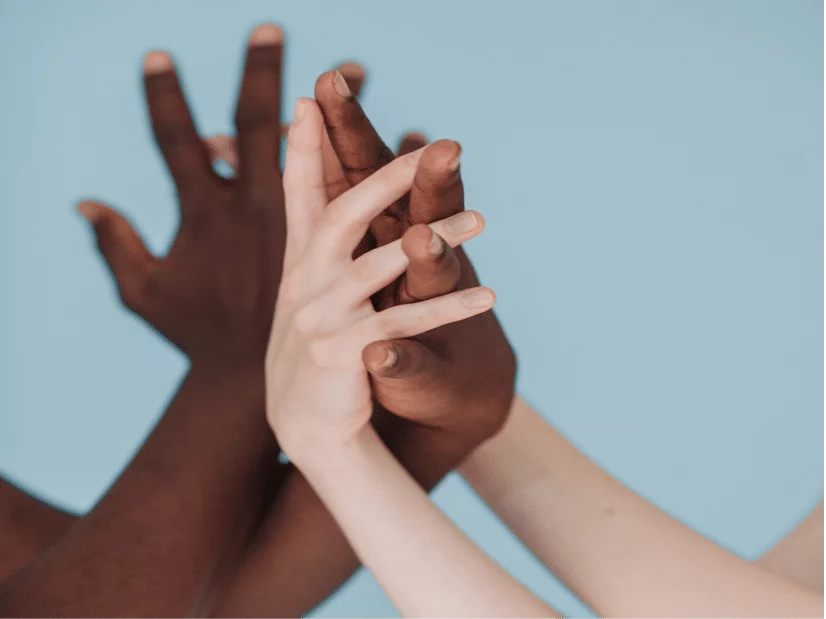 Who is Viva Eve?
We're a leading women's health destination that's served the New York Community for over 30 years.
We're a diverse team of top-rated specialists, doctors, and nurses affiliated with Mount Sinai Hospital, among others.
We're The Fibroid Experts™, dedicated to fibroid treatment and specializing in UFE (our doctors have performed thousands of UFE procedures).
We're the product of listening to what women really want from a healthcare provider: friendlier staff, comfortable and serene surroundings, better bedside manner, and plenty more.
We're led by an expert doctor—and patient.
We're Viva Eve, and we're here to empower you.
Our Values
Emphasizing Education
We recognize that in a true partnership, both parties must be equally informed—that's why we work hard to ensure that our patients are informed in every decision they make. We placed high-tech, anatomical, interactive screens in every room to educate you as you make decisions, and our providers will talk through every option available to you.
Prioritizing Diversity
The community we serve is diverse—so our staff is, too. We're committed to diversity in every aspect of Viva Eve, from our leadership team to our providers to our front-desk staff. Our team comes from over 31 countries and speaks over 11 languages. We live up to our commitment, whether it's as broad as ensuring our office is as diverse as our community, or as specific as understanding that Black women are 3 times more likely to develop fibroids and thus need a different approach to their care.
Empowering You
The work we do to form relationships, prioritize comfort, and emphasize education builds to our larger goal: ensuring that you're the one making the decisions about your own health. We'll present all the options available to you, but in the end, your health is your choice. Empowerment is at the heart of everything we do at Viva Eve, and this belief is what truly sets us apart. We can't wait to show you.