Viva Eve's highly trained gynecologic surgeons specialize in both laparoscopic and hysteroscopic minimally invasive gynecologic surgeries to treat a variety of gynecologic conditions. These conditions include endometriosis, uterine fibroids, ovarian cysts, irregular or heavy menstrual bleeding, pelvic adhesions, chronic pelvic pain, and more.
Laparoscopic procedures are performed at the hospital, while hysteroscopic procedures are performed at our office-based state-of-the-art surgical suites.
Our doctors offer women advanced, comprehensive care that results in excellent outcomes and a quick recovery.
From annual checks to family planning, we have womanhood covered
No woman is the same, so why should their healthcare be? Our Ob/Gyns are committed to providing you with in-depth, personalized gynecologic care and taking the time to learn your medical history, your own concerns, and your plans for the future.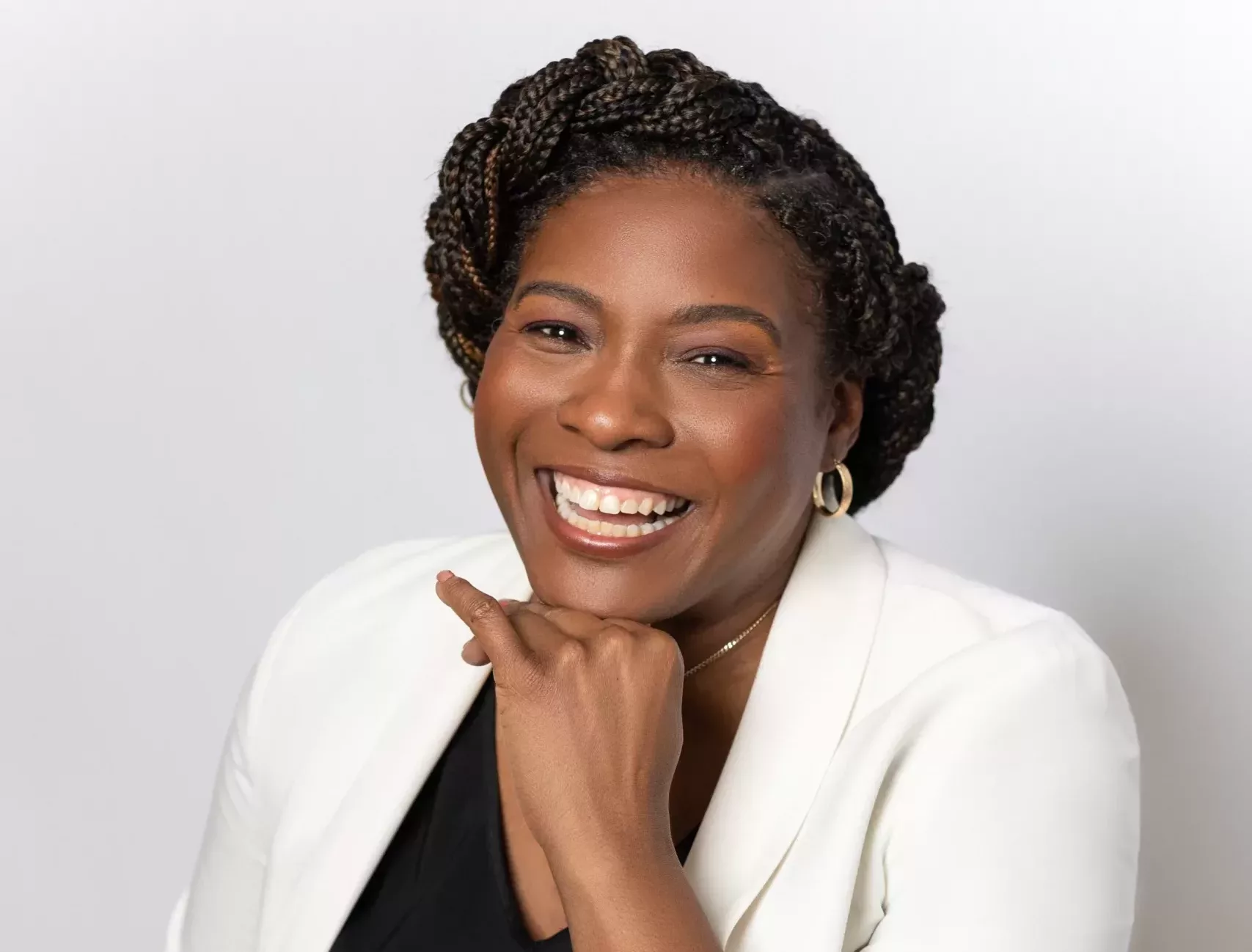 Our Patient-First Approach
At Viva Eve we specialize in your female health—all of it. From obstetrics, gynecology and fibroid care, our interdisciplinary team of specialists are all right here in-house.
We allow extra time in every appointment to hear your concerns, speak with you, and make a custom diagnosis.
Each Viva Eve patient receives a dedicated Patient Concierge Team Member to help with insurance, future appointments, and everything in between.
Convenient NYC Gynecology Near Me
Our mission is to set a new standard for women's health. One that invites all women in, partners with them for the long term, and empowers them to take control of their health for a better life. Our patient experience includes:
✔️ Convenient on-site imaging and lab work services✔️ Advanced technology (anatomical screens for 1:1 education and 4D ultrasounds)✔️ Diverse providers and staff – over 10 languages spoken and 26 countries of origin✔️ Multiple treatment options for complex GYN conditions and perspectives on treatment
Whether you're searching for an Ob/Gyn near me, you'll find the best Ob/Gyns and women's health specialists at Viva Eve – a top-rated gynecology practice.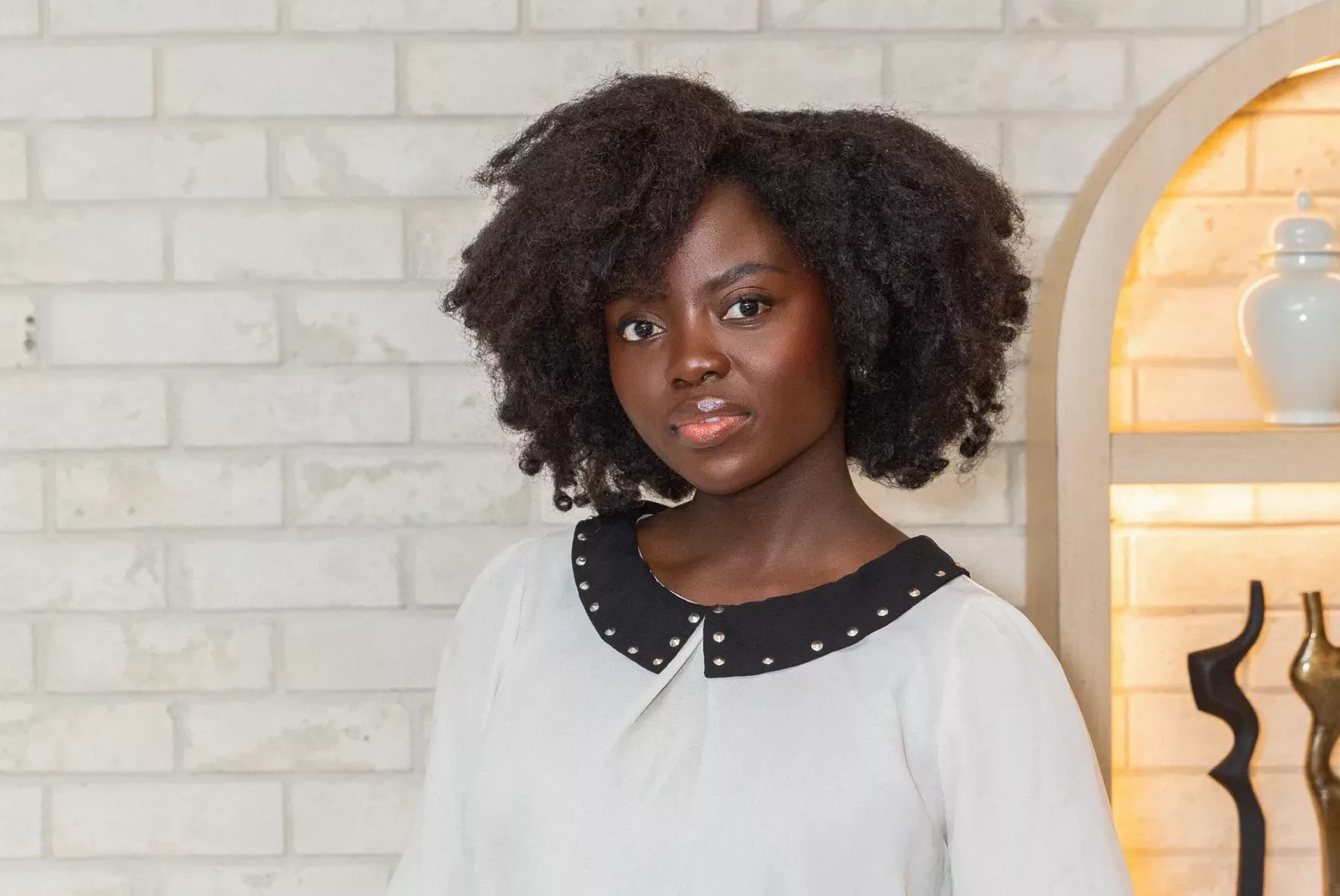 Meet Your Clinical Team
From our caring front-desk staff to our empathetic providers, we strive to create a warm and welcoming experience for all of our patients
MEET THE GYNECOLOGY TEAM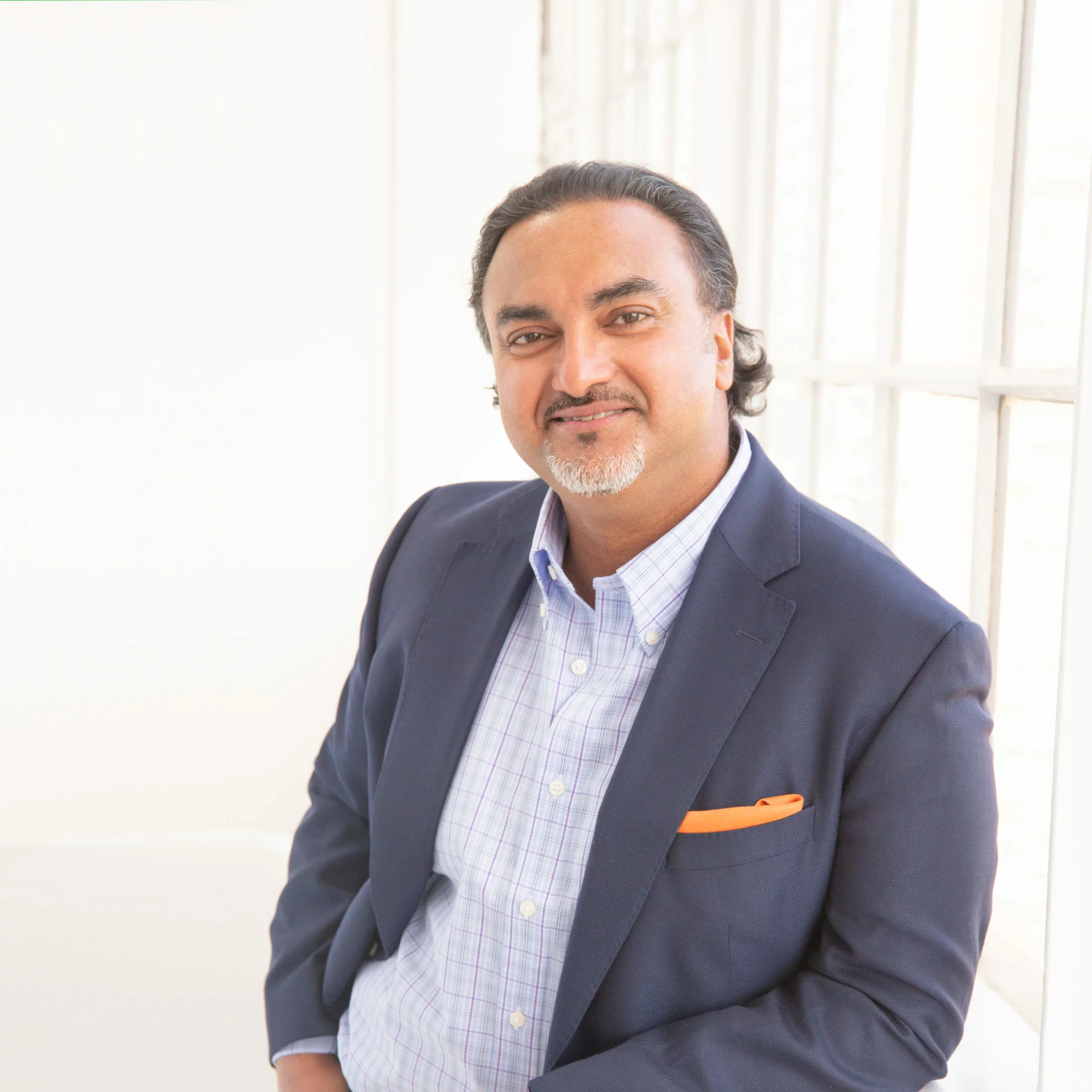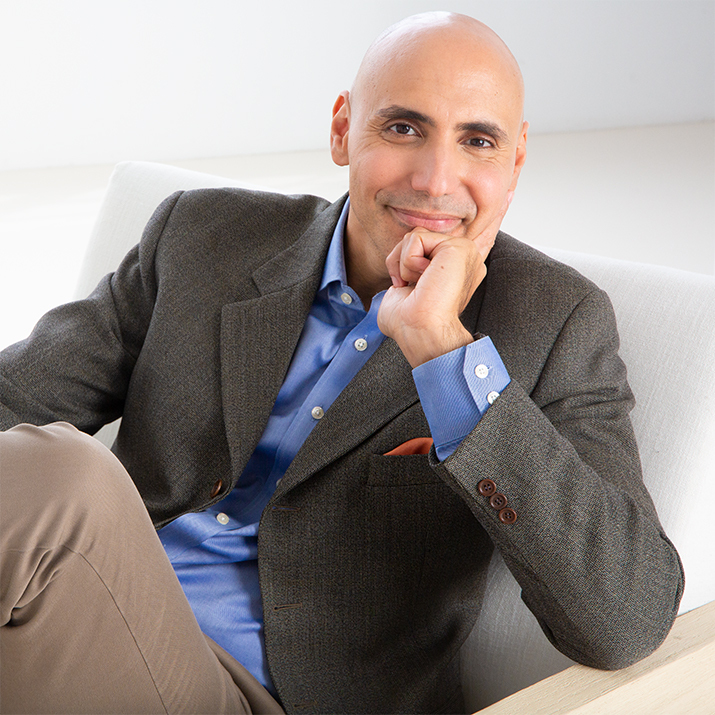 Gynecology FAQs
For more information about our gynecologic care, services, facilities, and more, please call (212) 988-2111.
Though each patient's well-woman visit may vary based on their own needs, an annual visit usually includes:
A general physical exam that includes a pap smear and pelvic exam
A discussion with your doctor about your general health
Advice about what screenings you are due for, based on your risk factors and your age
Blood and/or urine tests, depending on which tests you need that year
We hire our doctors and care providers not only for their medical expertise, but also for their incredible empathy with patients and ability to explain even the most complicated medical matters. Our whole team, from our front-desk staff to our doctors, work to make Viva Eve a place you feel good about coming back to, whether you're here once a year or once a week.
Procedures that usually can be performed in our Viva Eve offices include:

Endometrial biopsies
Hysteroscopies
IUD placements
Colposcopies
Incision & Drainage
Treatment for genital warts
Suction Dilation & Curettage
Many forms of hysteroscopy
Sonohysterosalpingogram
Saline-infused Sonograms
Diagnostic Sonogram
Viva Eve offers integrated specialty care with multiple specialists under one roof. We also have long-term relationships with other specialist practices, including a highly-rated infertility practice. This approach helps provide a continuous line of care where you benefit from collaborative relationships between your doctors.
We recommend that women start including Pap smears in their well-woman visit at the age of 21 (or earlier if sexually active). If you've had a full hysterectomy, you don't need any Pap smear tests. The general guidelines for women over 21 years old is that they should at least do the following:

21-29: every 3 years
30-65: every 3-5 years (if your Pap smear and HPV tests are negative)
65 and older: you may no longer need Pap smear tests