We believe that no two people are exactly alike
As such, we offer personalized reproductive health, family planning and birth control options. For some women, planning for pregnancy can start even when they are not yet ready to have children. A wide range of services and birth control are offered depending on particular medical and personal circumstances.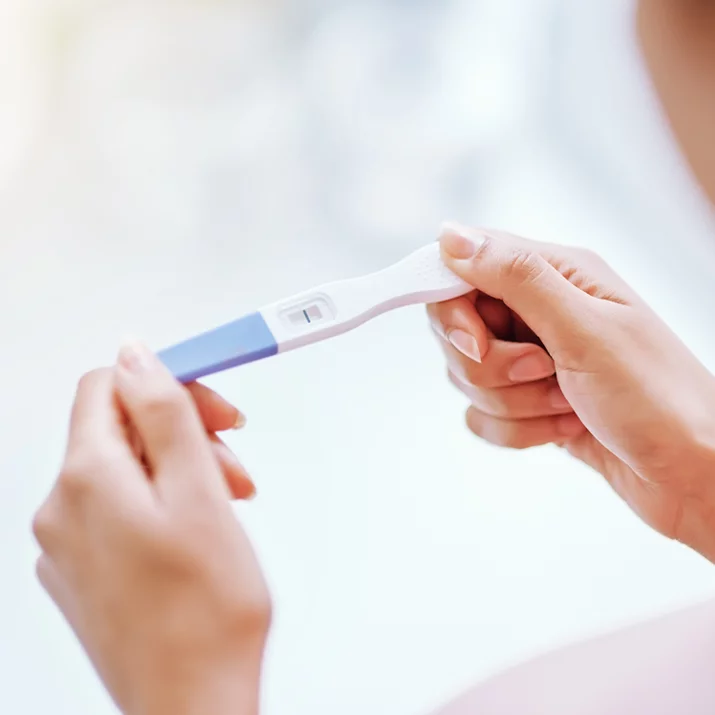 Pre-Prenatal Phase
The Best Prenatal Care Begins long before you see the plus sign on that pregnancy test. Start with a Fertility Planning consultation with your Viva Eve doctor.
When would you ideally like to have kids? How many kids would you like? Developing a plan for creating a family is a great first step to becoming a parent.
Whether you are thinking of getting pregnant soon, have been trying for a year (or for six months, if you're age 35 or older), or even if you don't intend to get pregnant anytime soon, it is important to schedule a fertility planning consultation with your doctor.
What Happens During Your Fertility Planning Consultation?
Fertility planning is one of the most important things you will do, whether you are a part of a couple or single. Developing a plan for pregnancy is always a great step toward becoming a healthy mom and having a healthy baby. It is an especially good idea for women who are planning a first pregnancy and for women who have ongoing medical issues.
If you have a partner, it would be helpful for both of you to meet with your doctor for a fertility planning discussion. Your doctor may want to know more about your partner's health and your partner may have questions for your doctor. We can always set up a video conference if your partner can't be there in person.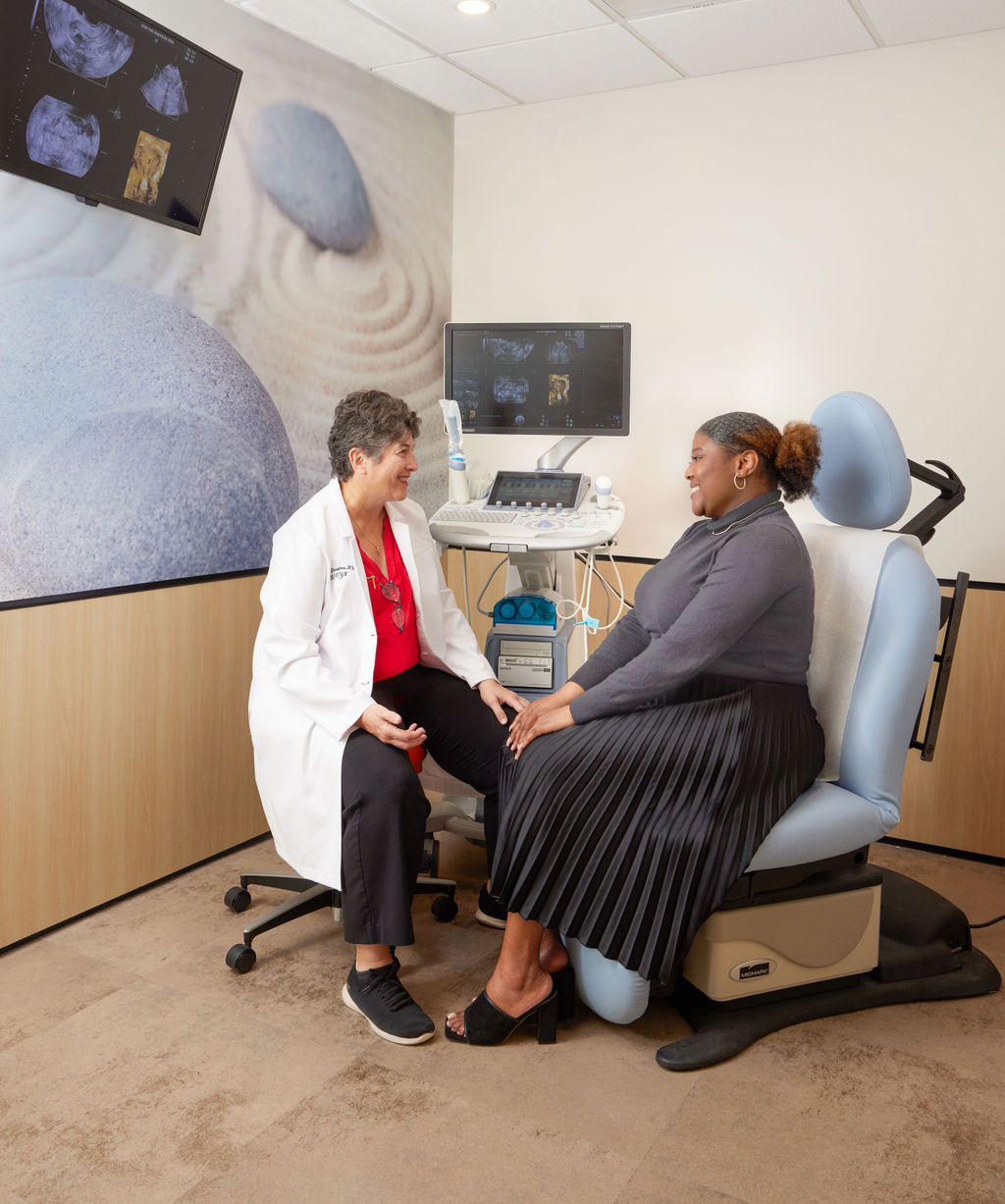 If You Are Ready To Get Pregnant In the Coming Year
Discontinuing Your Birth Control
Most birth control methods allow you to try to get pregnant quickly after discontinuing, but others require more time.
Your doctor will instruct you on the best way to discontinue your birth control and will let you know how much time you need to wait before trying to get pregnant, whether you use a pill or any other method (like a Depo Provera shot). Patients with IUDs or implants will need to make an appointment to have them removed.
Genetic Screening and Pregestational Testing
If you so choose, you can ask your doctor for a type of test called a genetic carrier screening. This test can be done before you conceive and can tell you if you and your partner are at risk of passing along certain genetic diseases to your children — sometimes even ones that you may not have yourself.
What Else Should I Bring to My Fertility Planning Appointment?
It is very important to make a list of all your concerns, symptoms, and questions before your appointment and to bring any information that can help your doctor make a recommendation.
If you have irregular period, bring a list of dates of your last six periods to show to your doctor. An irregular cycle once in a while is not considered unusual, but consistently irregular cycles will often require evaluation and testing.
If you have been keeping a fertility calendar, please make sure to bring the information from your last six cycles.
It could be helpful to have a list of your concerns and questions in front of you as a prompt so that you and your partner can remember what else you want to ask.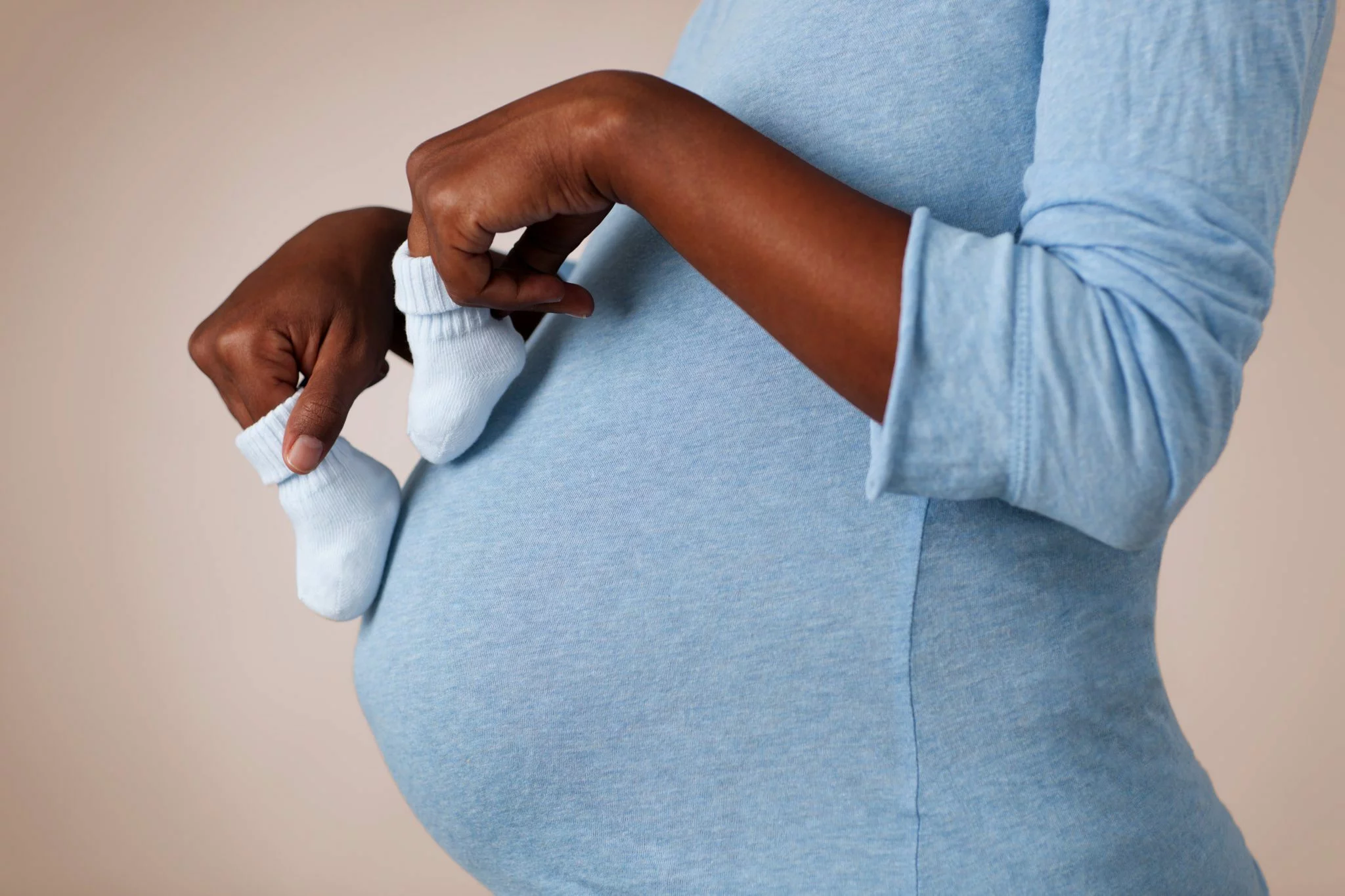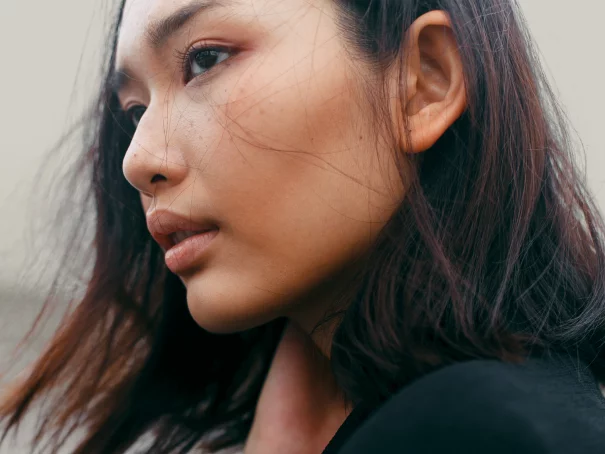 What if You are Not Ready To Get Pregnant?
You are not ready to start a family now but you are certain that you would like to have children in the future?
That is another very important topic you should discuss with your Viva Eve doctor.
More and more couples or singles are waiting to start families until they are in their mid-to-late thirties or early forties. If you are concerned about your future fertility options, talk to your Viva Eve doctor about them now. Fertility does decline as you get older, but it does not necessarily mean that you will have difficulty conceiving.
Your Viva Eve Ob/Gyn will be happy to discuss with you if egg freezing would be an option in your specific situation and refer you to an excellent practice that specializes in this service.
Having Difficulty Getting Pregnant?
It is a Viva Eve doctor's job to advocate and care for your health and your future fertility. You have options, we are here to help.
Learn More