Making your health and wellness needs easier to manage than ever before
Through our integrated, personalized approach to care for women, we take into account how nutrition, lifestyle, fitness, stress management and mental stability can play a role in a woman's overall health. And that includes access to physical, mental, and emotional health care. With that, we are launching additional women's wellness services to enrich your well-being.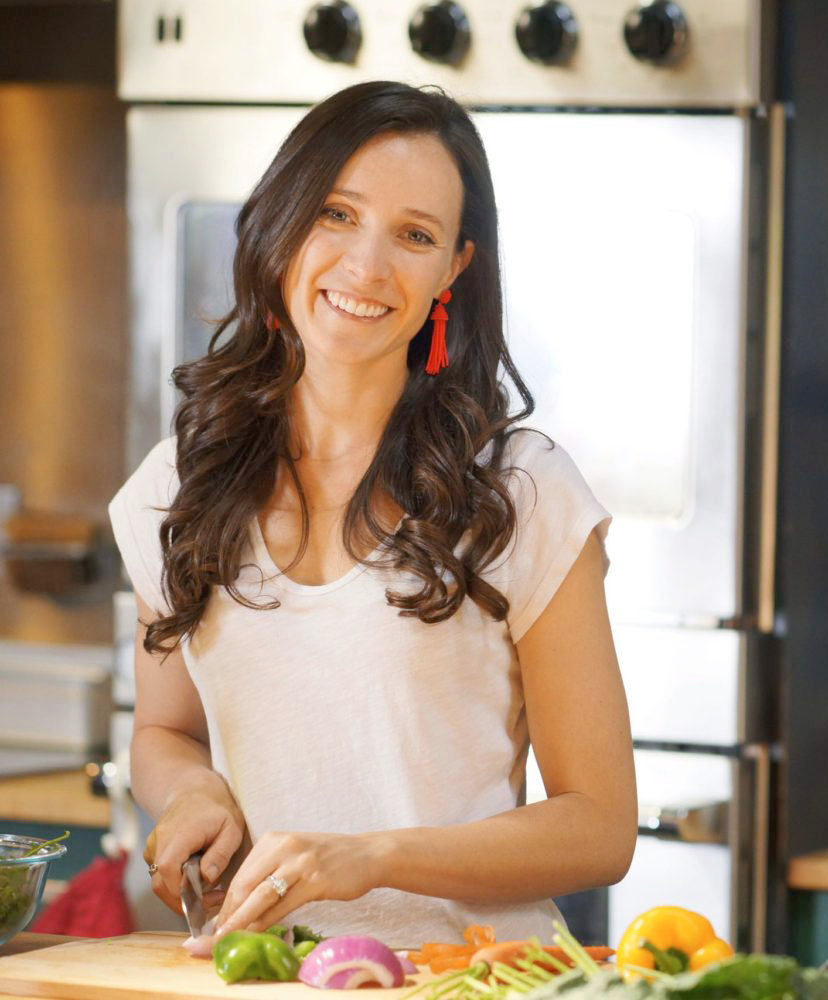 Our Customized Nutrition and Wellness Program
Nutrition services are now at Viva Eve! Tamsin Jordan, RD, is our experienced in-house Registered Dietitian. She is passionate about helping Viva Eve's patients to improve their health through a highly individualized approach that yields sustainable results and supports life-long changes.
Some of the ways Tamsin's evidence-backed nutritional advice can help you include:
You'd like to optimize your dietary habits to manage symptoms related to PMS, PCOS, fibroids, adenomyosis, menopause, and other chronic and non-chronic conditions 
You're a new mom looking to heal and nourish your body with proper nutritional guidance, including eating for breastfeeding/lactation success, postpartum hormone imbalance, and weight loss.
You are either planning or in the process of starting a family and looking for advice on weight loss, fertility concerns, optimal reproductive nutritional guidelines, nutrition before pregnancy, and even gestational diabetes.
You're interested in best practices for managing conditions like diabetes, hypoglycemia, high blood pressure or cholesterol, inflammation, allergies, arthritis, GI disorders, even back pain and osteoporosis.
How it Works
Step
1
Book a Discovery Call
If you'd like to learn more before booking your initial 75-minute consultation, start with a Discovery Call. This is a complimentary 15-minute virtual consultation during which Tamsin will discuss with you your diet, concerns, and overall health goals, and how she can help.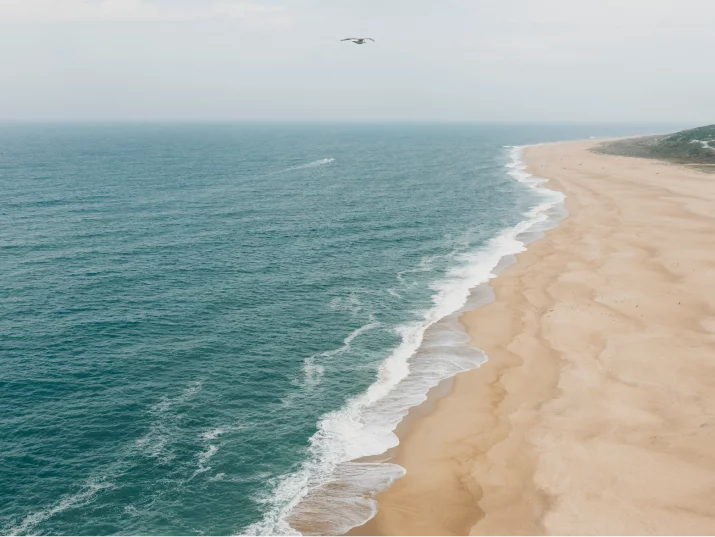 Step
2
Make a Plan
If you want to move forward with the program, you'll partake in a number of follow up sessions as discussed, per Tammy's guidance. This starts with a 75-minute Initial Consultation where she will build a nutritional program designed just for you.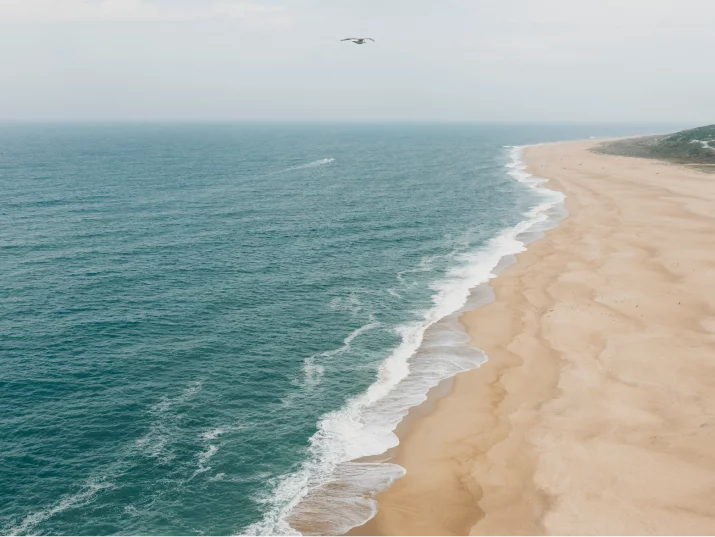 Step
3
Live (and Eat) Healthier
From these sessions, you will gain the knowledge, understanding, and tools for long-term success in your nutrition journey including healthy meal planning, portion measurement, food tracking, and more.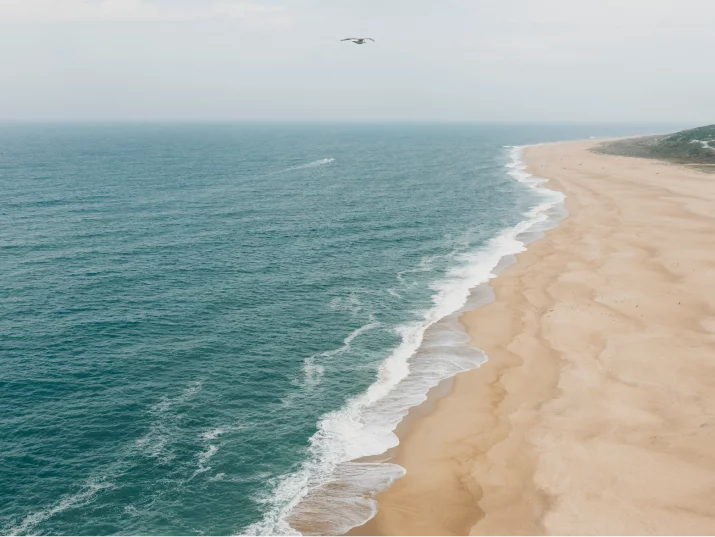 Pricing and Packages
Our appointment journey structure is affordable and ensures that our nutrition services are accessible to all our patients. Complimentary Discovery Calls (15 mins) are free of charge Initial Consultations (75 mins) are $175, and a la carte Follow-Up Sessions (45 mins) are $75 each. Nutrition Packages start at $275 which include an Initial Consultation ($125 value) with additional Follow-Up Sessions (45 mins) custom tailored to address your specific needs, such as PCOS, postnatal care, weight management, hormone balance, and more.