We view plastic surgery through a modern, empowered lens
Aligned with our core ethos that women's health is all-encompassing, we're supporting our patients through all stages of womanhood by introducing plastic surgery services. Getting back to your body shouldn't be an uphill struggle. That's why we're offering an array of cutting-edge cosmetic procedures to meet your unique needs, led by our renowned board-certified surgeon.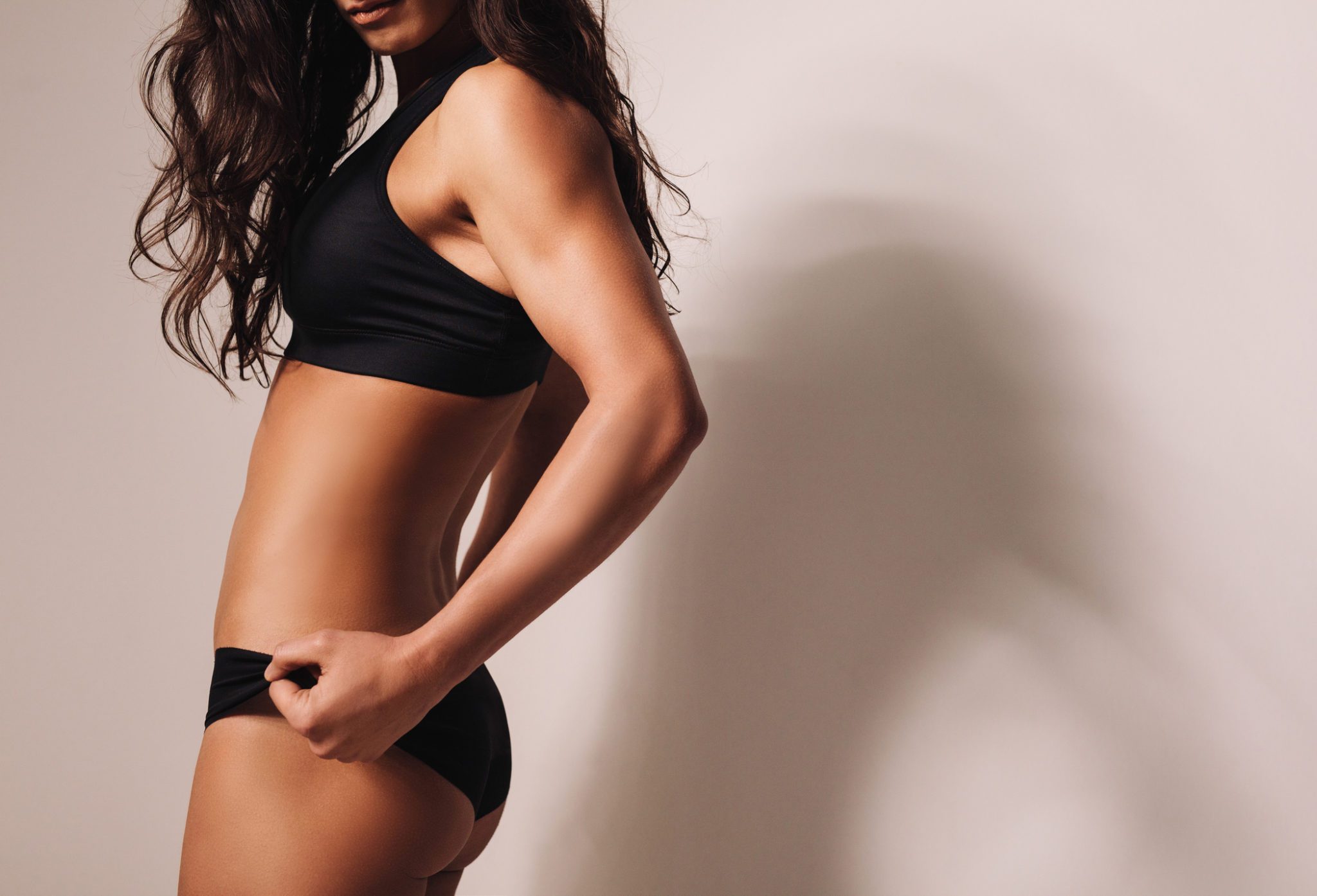 A New Approach to Plastic Surgery
If you've found your way to Viva Eve for any of the myriad wellness services we provide, you're a woman who not only believes in seeking the best possible care, you're also about taking full ownership of your self-confidence.
Throughout the course of your life, you may find that your body just doesn't look the way it used to. While having kids can add untold joy, there's also every chance that pregnancy has done a number on your body. Saggy breasts, lose belly skin, extra pounds that refuse to budge no matter how much you diet and exercise – all of that can affect how you feel about yourself when you look in the mirror.
Whether you're looking to reclaim your post-baby body or enhance your natural beauty (baby or no baby!), we're here to help you find your way back to you. Through a carefully crafted plan tailored to your individual needs, lifestyle and body, we work with you to design a plastic surgery protocol that restores your image.
It's a modern, empowered take that recognizes your right to feel great about yourself. 
What Sets Our Plastic Surgery Services Apart
In a world teeming with cosmetic procedures, Viva Eve stands apart in its approach. How? In short, because of our legacy. With 30+ years of experience providing wellness services to women, we are uniquely positioned to deliver female- and mom-centric cosmetic procedures that take the full scope of each patient's needs into account.
In many cases, we'll have accompanied our patient on her journey to motherhood, and that in-depth history can be game-changing in helping to envision and realize her optimal post-baby body.
In addition to the extensive bonds we've built with our patients, our facility is world-class. Certified by the AAAASF (American Association of the Accreditation of Ambulatory Surgical Facilities), it's a state-of-the-art space designed to deliver the best possible experience that meets every need.
Mommy Makeover Services We Provide
Designed to address all major post-baby body concerns, our procedures are geared toward reversing the toll pregnancy and breastfeeding may have taken on your breasts, abdomen, buttocks and thighs. Collectively and separately, the services outlined below are known as a "mommy makeover." Trust that as the leader in 360° women's wellness, encompassing all aspects of obstetrics, Viva Eve's plastic surgery team is extraordinarily well-qualified to perform each and every one.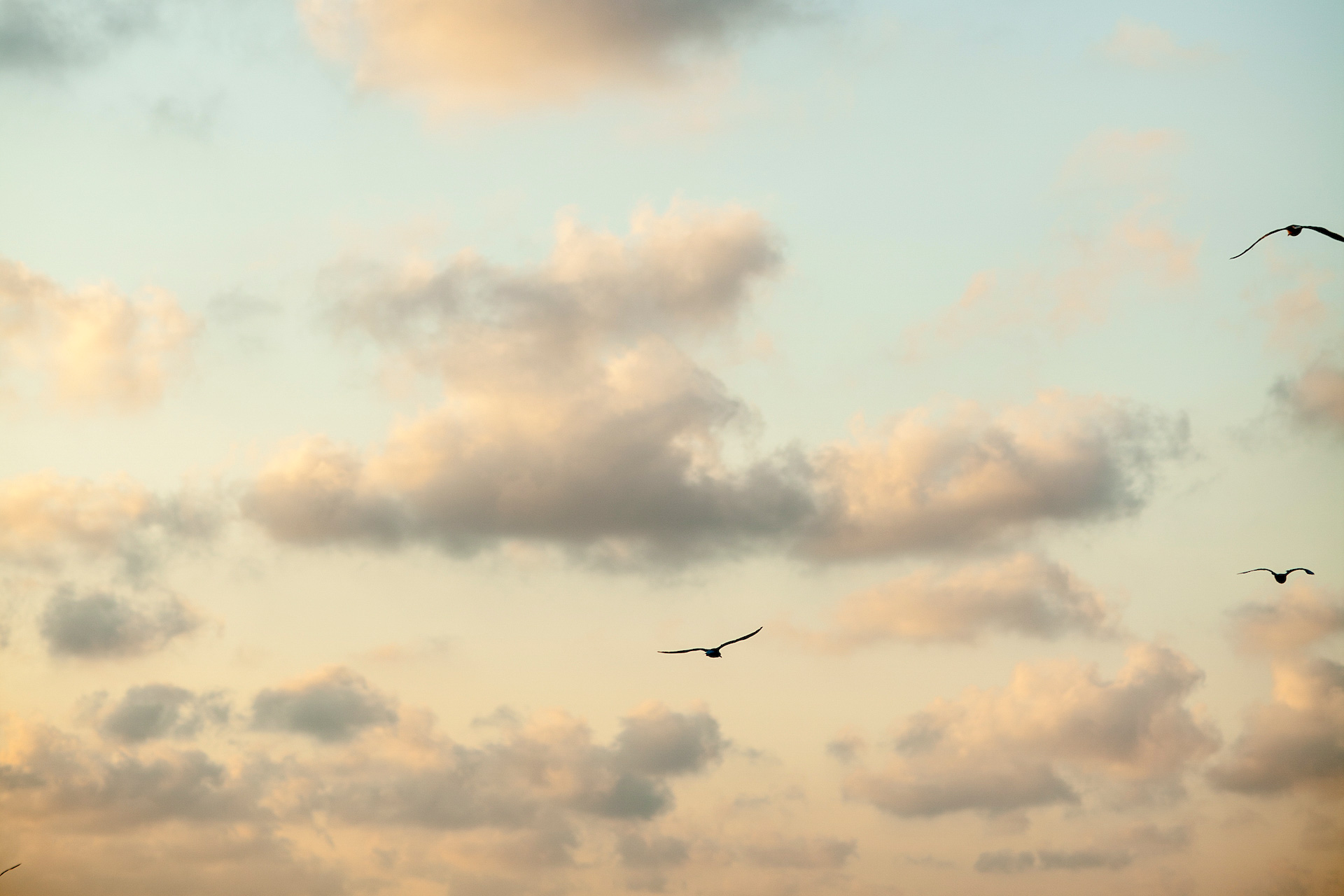 Our Plastic Surgery Team: You're in Expert Hands
As such a crucial element of the comprehensive women's wellness services we provide—and a category so closely tied to our patients' sense of self—it was imperative that Viva Eve surface the consummate medical professional to head our Plastic Surgery New York division. 
That person is Dr. Lawrence S. Reed. 
Serving as Director of Plastic Surgery, Dr. Reed is highly credentialed. Below are just a few of his qualifications:
Board-certified plastic surgeon
Diplomat of the American Board of Plastic Surgery
Fellow of the American College of Plastic Surgeons
Clinical assistant professor of plastic surgery, Weill Medical College / Cornell University
Staff member at Manhattan Eye, Ear and Throat Hospital, New York Presbyterian Hospital and Southampton Hospital
With a mission of delivering highly individualized results, Dr. Reed's foremost goal is ensuring his patients feel empowered and confident, secure in the knowledge that they look and feel their absolute best. Together with his team, all of whom are certified by the American Board of Plastic Surgery, Dr. Reed ensures that every possible detail of your mommy makeover is discussed, and that you're provided with detailed pre- and post-operative instructions. 
That high level of information exchange leads to swift, uneventful recoveries, and a fast return to normal activities.
If you are not already a Viva Eve patient, your Viva Eve plastic surgeon will gather information about your general medical history and examine your areas of concern. This is your opportunity to address changes you're looking to make. We encourage our patients to be as specific as possible about their post-baby body goals, so your surgeon can recommend the most effective procedures. Together, you'll devise a treatment protocol that's both realistic and customized for your specific body and needs. 
If you're a new mother in good overall health who is seeking to make a few tweaks to your breasts, abdomen, buttocks or thighs, you may be right for a Mommy Makeover. Ideal candidates are women who are finished having children and have tried to achieve a more toned, lifted, slimmer appearance through diet and exercise but have seen limited results.
Viva Eve's expert plastic surgeons recommending waiting six months after you've finished breastfeeding your youngest – and ideally last – child before having any Mommy Makeover procedures. This allows your breasts to stabilize in shape and size, which allows for the most accurate surgical assessment. It's also recommended that new mothers maintain their post-pregnancy weight for approximately six months prior to seeking a Mommy Makeover. This waiting period ensures your body is stabilized and has recovered from the stresses of pregnancy and childbirth before you undergo any type of surgical procedure.