Your women's health destination, now offering women's specialty skincare
Wellness doesn't have to be more than skin-deep to be important to your health. Viva Eve is committed to ensuring that every step of your well-being is addressed. Whether you're visiting us for standard Ob/Gyn care, specialty fibroid treatment, or cosmetic rejuvenation, we are here to empathize, educate, and empower you to make the best decisions for your overall health and wellness.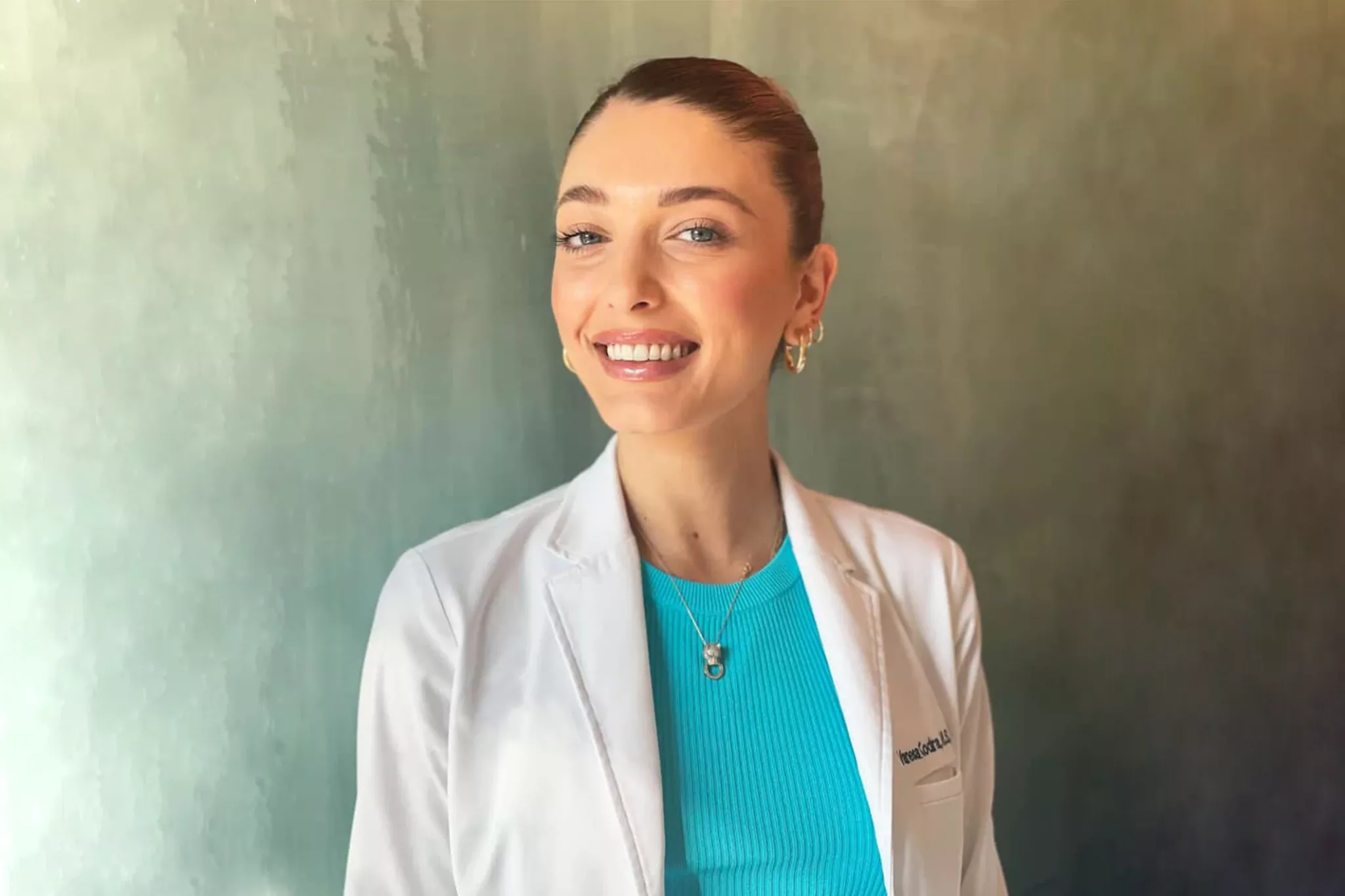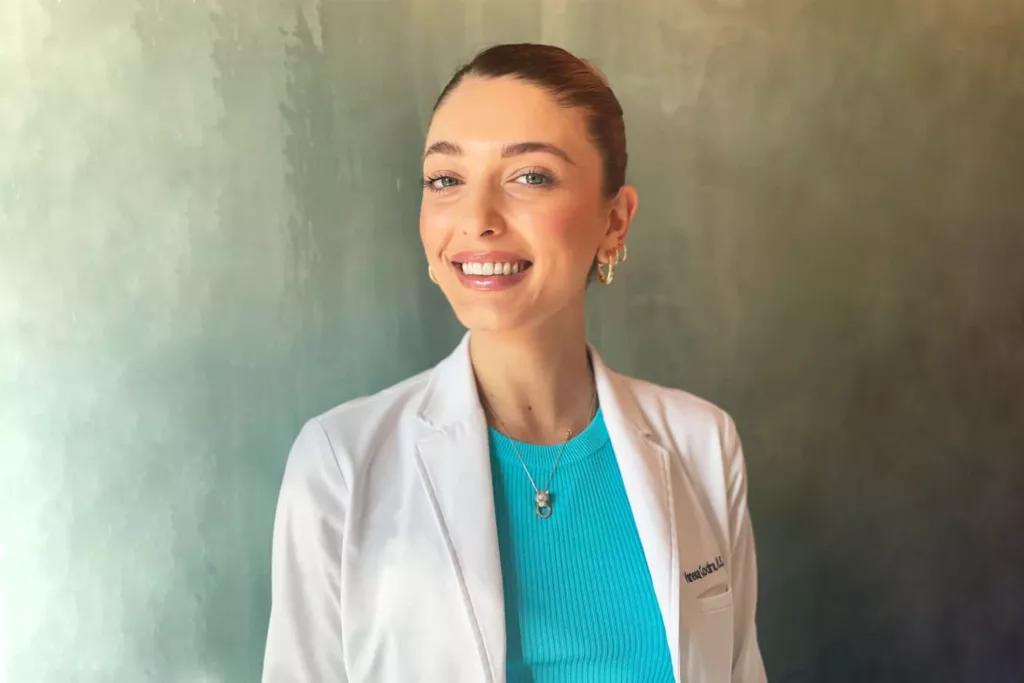 Rooted in our commitment to an integrative approach when caring for the health of our patients, we're introducing an empowered, pro-aging approach to Aesthetics and Skin Health that celebrates individuality and natural radiance.
Board-Certified Dermatology Physician Assistant, Vanesa Kodra, is joining the Viva Eve team to offer the highest quality care for your skin and beyond. She is an expert injector who specializes in cosmetic dermatology and provides custom skin care plans that are tied to treat the underlying root of many women's health conditions:
If you are diagnosed with PCOS
If you have an active acne breakout
If you have a confirmed pregnancy
If you are postpartum and experiencing hyperpigmentation or stretch marks
If you have thyroid issues and experiencing thinning hair or hair loss
Additionally, Vanesa also performs popular skin rejuvenation treatments aimed at rejuvenating, revitalizing, smoothing and plumping for radiant results.
Aesthetics and Skin Health Services We Provide
Designed to address all skin health concerns, these are the skincare aesthetics services we offer:
How It Works
Step
1
Book a complimentary consultation
Start with a complimentary 15-minute consultation during which Vanesa will discuss with you your skin health concerns, your medical history and your skincare goals.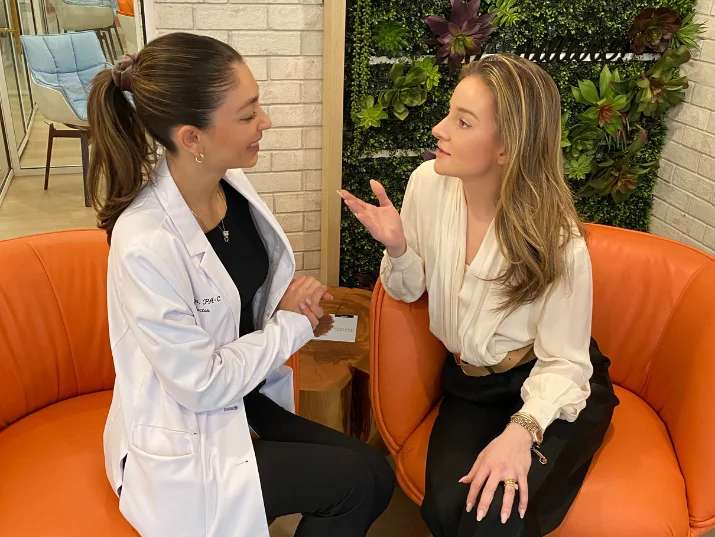 Step
2
Make a plan
Vanesa will put together a treatment plan to mitigate any skin concerns you have – from hyperpigmentation, to melasma, to skin rejuvenation. Depending on the recommended course of action, you may be able to undergo treatment the same day or might need to book a follow-up appointment.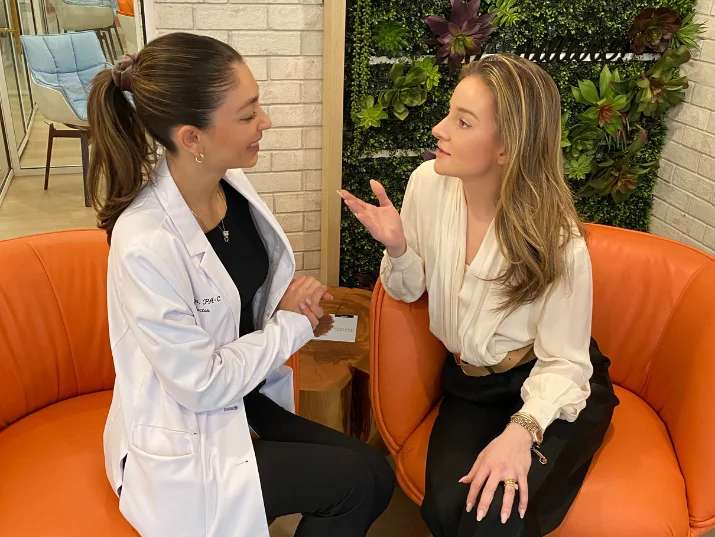 Step
3
Get your personalized treatment
Whether it's fillers, injections, or advanced skin treatments, receive exactly what you need for optimal skin health and reach your highest potential in aesthetic and skin health goals.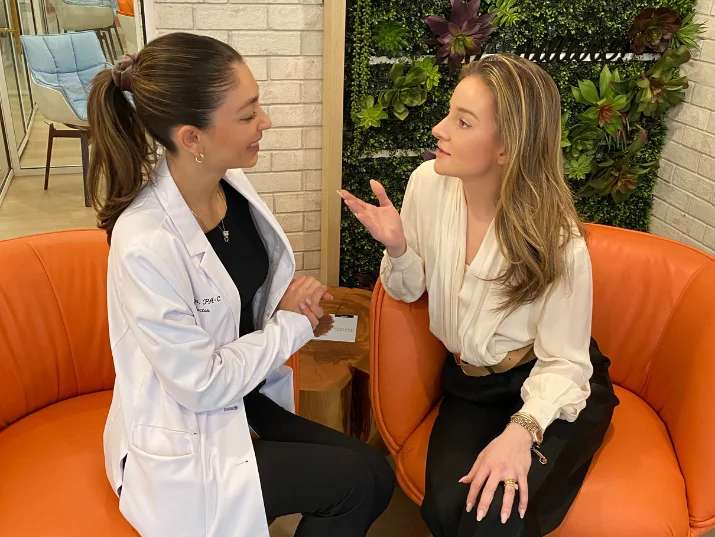 Step
4
Maintain your results
Book a follow up appointment or refresh a few months out to stay on top of your wellness journey.