The Fibroid Experts – Who We Are
At Viva Eve, we understand that uterine fibroids can take a physical, mental, and emotional toll. That's why our specialists, known as The Fibroid Experts, approach uterine fibroid treatment differently. Our purpose is to empower women to take control of their own health. There is no "cookie cutter" approach, and to us, each woman is individual.
As The Fibroid Experts, we provide a wider array of uterine fibroid treatment options because of our mutli-disciplinary approach. Backed by 30+ years of experience in women's health, our world-class ObGyns, gynecological surgeons, and interventional radiologists have successfully treated thousands of patients.
Meet Our Leading Fibroid Treatment Experts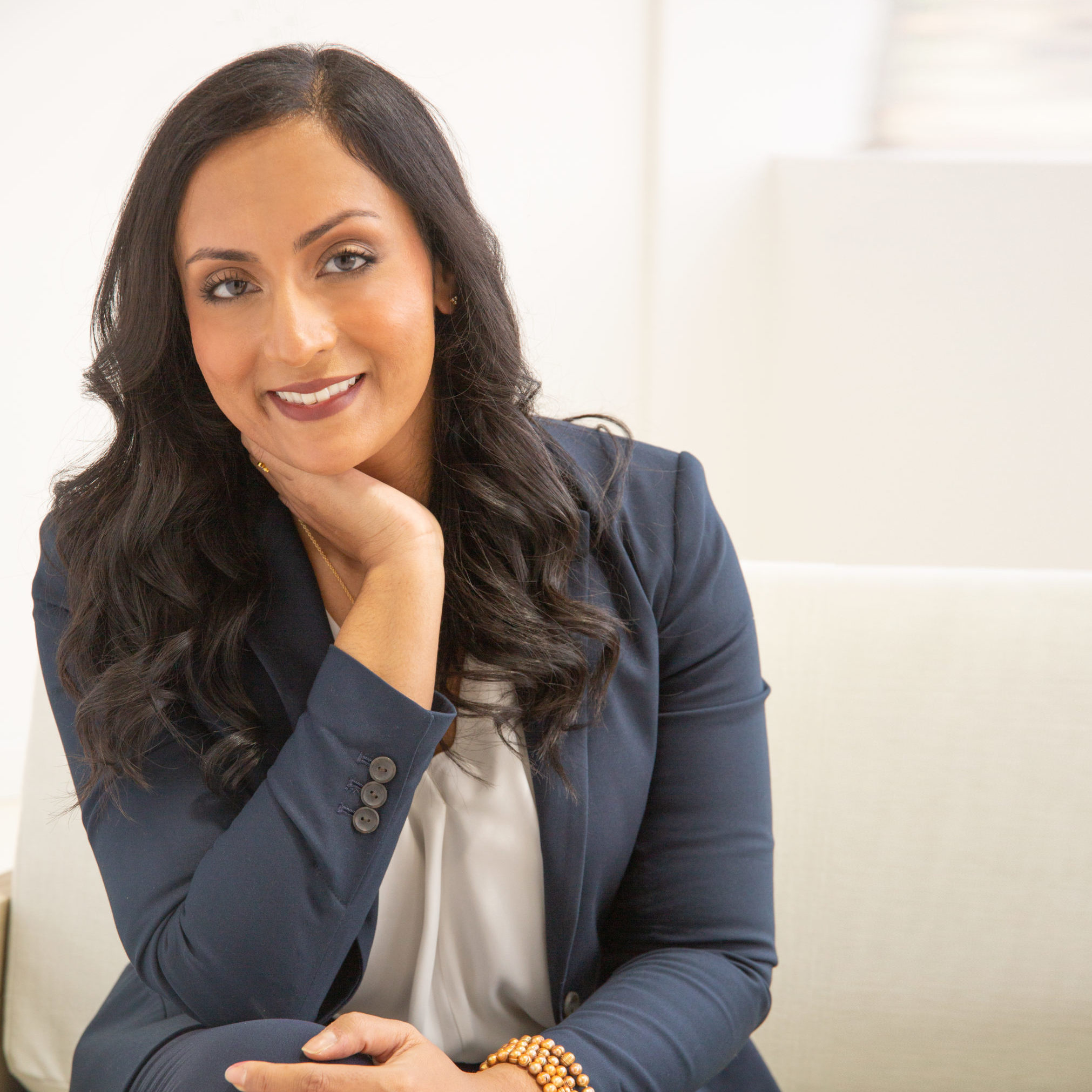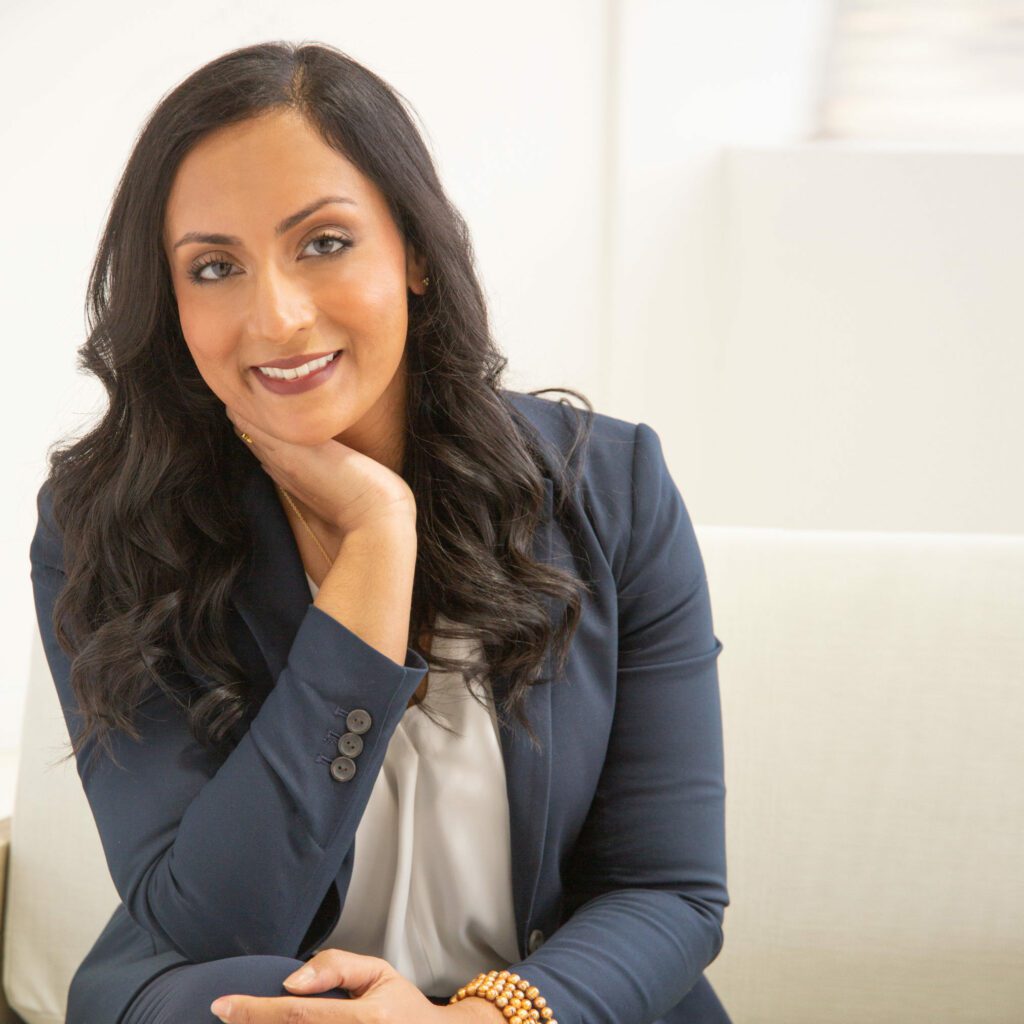 As a specialist in women's health, Dr. Gopal aims at promoting optimal wellness for women, with special interest in fibroid management, minimally invasive gynecologic surgery, and access to comprehensive reproductive options.
I want to play a direct role in advancing the healthcare of all women, which is all too often a secondary priority in our society. I communicate with empathy and compassion, with the ultimate goal of relieving any fears and anxiety around complex medical diagnoses.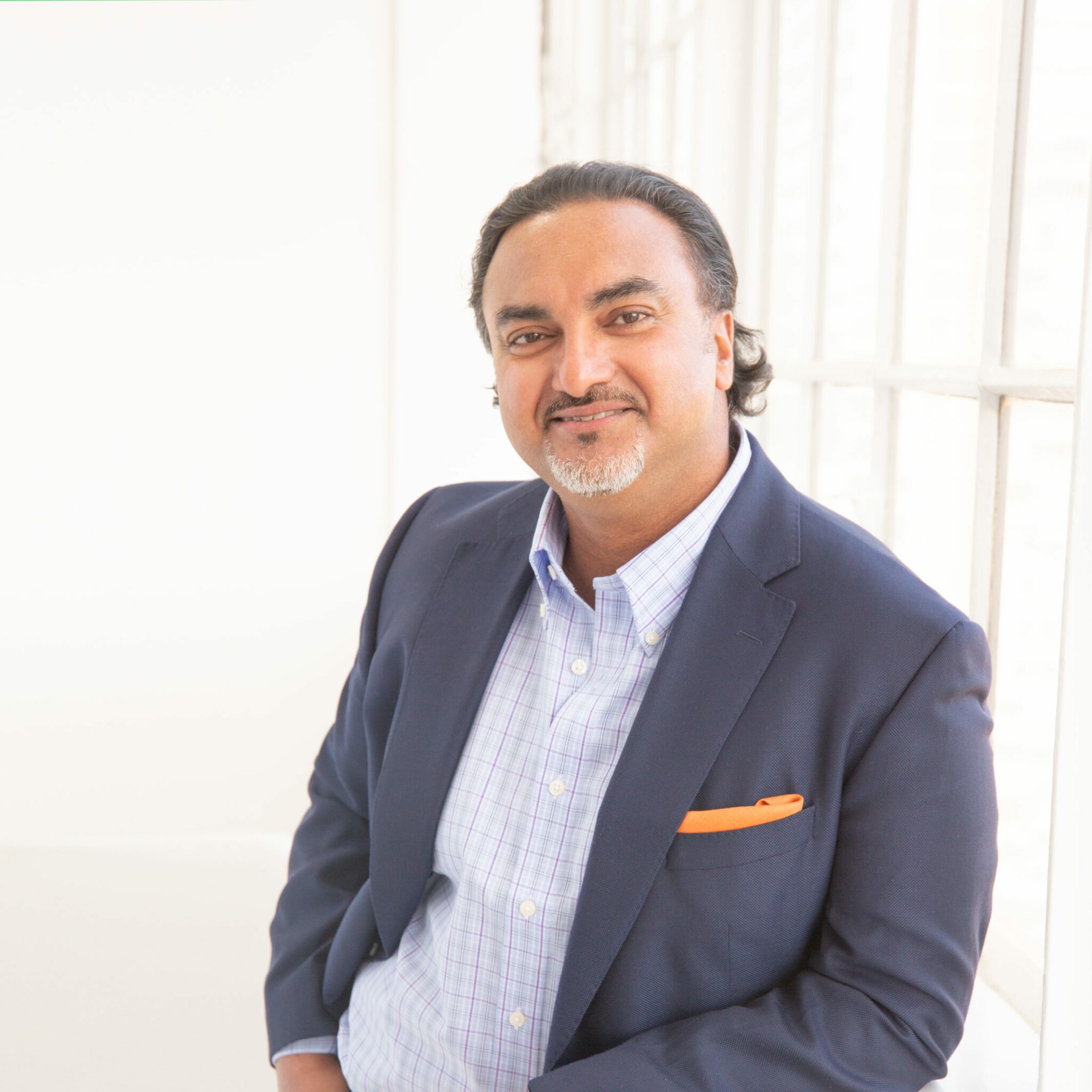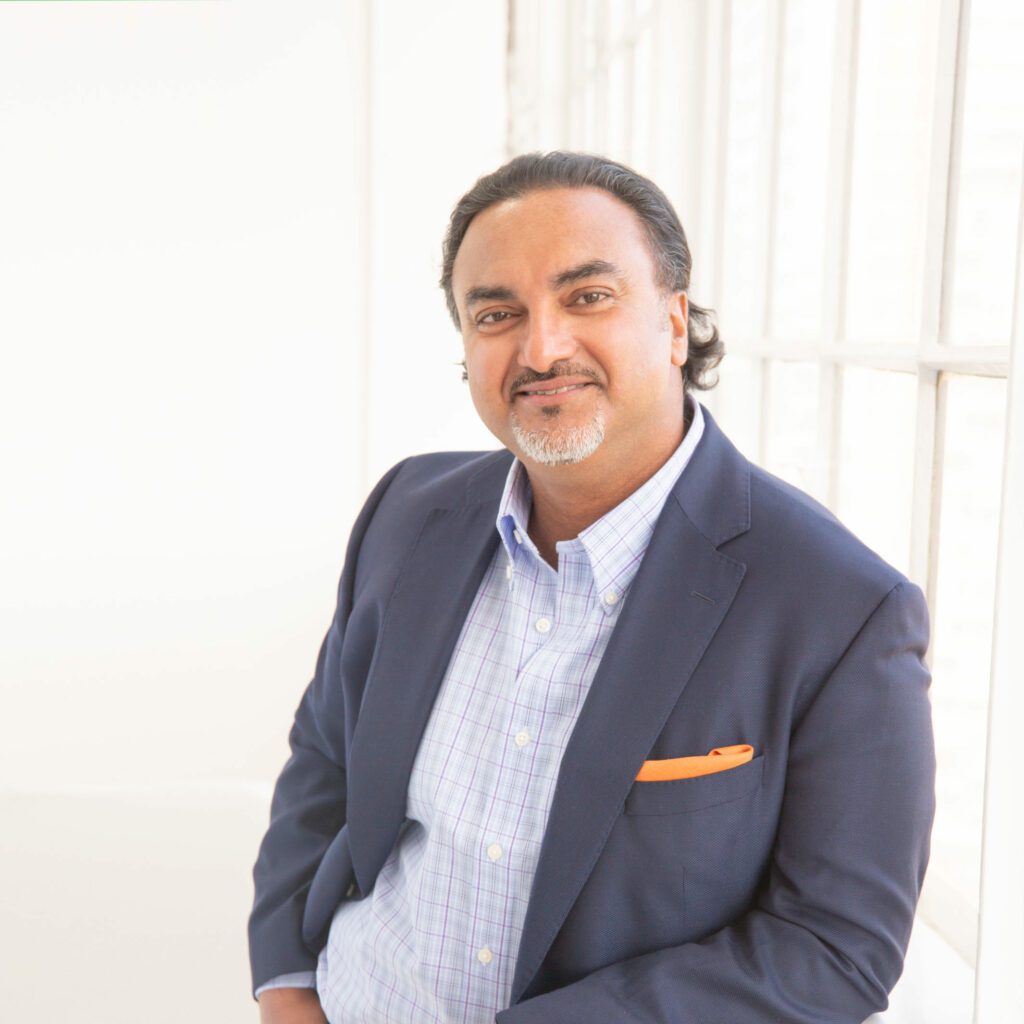 As a board-certified Interventional Radiologist with experience performing minimally invasive vascular and non-vascular procedures since 2003, Dr. Bilal has substantial experience in the area of women's health, especially performing UFE procedures.
This is a specialty that not only helps out my physician colleagues but also the patients in a way that is highly specialized and innovative. We are able to perform minimally invasive procedures with lesser risk, optimizing patient comfort and impacting outcomes for patients' quality of life using amazing innovative techniques and imaging.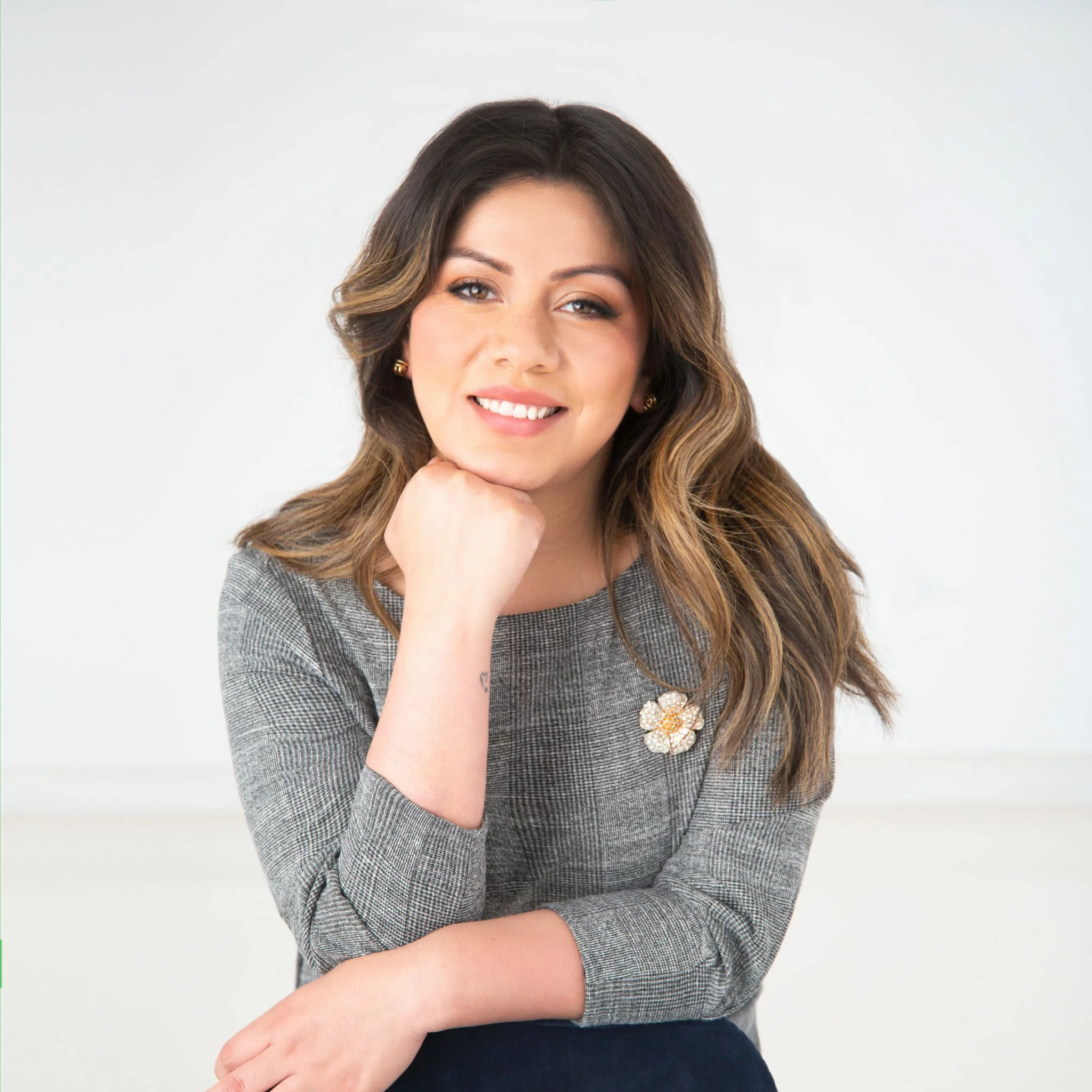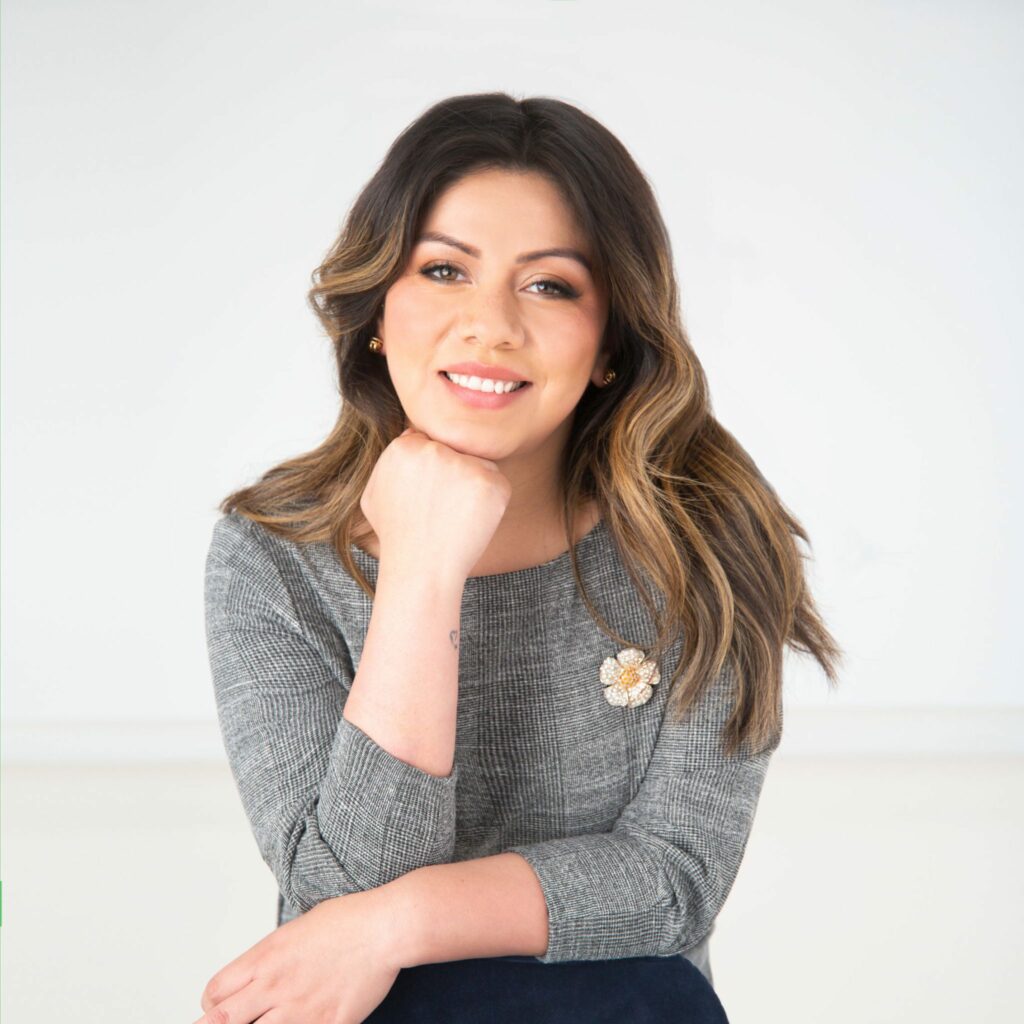 As Viva Eve's Lead Patient Care Coordinator, Liz Gayosso helps women with fibroids manage the care process. Her team is the first point of contact for each patient and helps with insurance, future appointments, and everything in between.
My favorite part of my job is being with the patient and guiding the patient through their fibroid journey. There's nothing more rewarding than seeing patients go through this life-changing process and getting back to living a healthier, happier life.
Our Philosophy
Our philosophy is to guide and empower each of our patients through doctor-led medical advice and technology. Each patient is the true decision maker for their body and plays an active role in living and feeling better.
Our Approach
Longer in-depth appointments with a Customized Treatment Plan
Humanized personal care for all of your women's health care concerns
Dedicated concierge to help with insurance, future appointments and everything in-between
Top-rated staff provide a warm, welcoming experience designed around you
Diverse providers and staff – over 10 languages spoken and 26 countries of origin
Uterine Fibroid Treatments
Our integrated uterine fibroid specialists can present multiple options and perspectives on treatment that you won't find anywhere else. Everything you need for your uterine fibroid treatment—from initial consultation to your procedure to comprehensive post-operation follow-ups—can be done by Viva Eve.
We provide comprehensive counseling and a full set of nonsurgical and surgical procedures to help women with uterine fibroids eliminate their symptoms and treat their uterine fibroids.
We also have a number of specialties that we are proud to offer:

Take back control of your body and health without fibroid surgery. UFE is a safe and effective nonsurgical fibroid treatment option that requires minimal or no hospital stay and a shorter recovery. The benefits of UFE include:
✔ Preserves the uterus and its functions: UFE is a uterus-sparing procedure that allows women to achieve relief from their uterine fibroid symptoms while still preserving their fertility.
✔ Speedy recovery: The UFE procedure allows women to get back to their lives sooner than surgical options. Most patients are typically ready to resume all activities and return to work within 5-7 days after the procedure.
✔ Less complications: During this hour-long procedure, the patient is placed under moderate sedation followed by a two- or three-hour recovery. No general anesthesia needed.
✔ No hospital stay: Have an outpatient procedure at Viva Eve Astoria's surgical center and go home the same day.
✔ No stitches or scars: The interventional radiologist makes a tiny incision – 1.5 millimeters – in the upper thigh or wrist – patients go home with one bandaid.
How the procedure is performed:
The UFE procedure involves making a tiny incision in the artery that is located in the upper thigh or the wrist so our uterine fibroid specialists can go in with a very thin catheter and make their way into the uterus to locate and block only the arteries that are feeding the uterine fibroids blood. Once the uterine fibroids are no longer receiving any blood, the fibroids shrink and become inactive over the next few months.
Studies have shown that nearly 90 percent of women who undergo UFE experience significant or complete resolution of their uterine fibroid-related symptoms. Many of our patients who are eligible for the UFE procedure choose this treatment option.
Women who are offered a myomectomy as a treatment option by their OB/GYN are often instructed to have an open myomectomy procedure. Open myomectomy is an effective fibroid removal procedure, but it requires larger incisions and can cause more complications and longer recovery times than newer, minimally invasive myomectomy surgery techniques.
One of the most advanced minimally invasive myomectomy procedures is Laparoscopic Assisted Abdominal Myomectomy (LAAM). LAAM uses the best elements of both laparoscopic and open approaches for fibroid removal.
How the procedure is performed:
During this procedure the surgeon makes two incisions: one 1.5 to 2 inches long at the bikini line and another half inch incision at the belly button. Sometimes one or two additional incisions are made to help the surgeon better visualize and access parts of the pelvis to successfully complete the procedure. It provides greater flexibility to effectively remove uterine fibroids, despite their location, size or quantity.
The benefits of Laparoscopically Assisted Abdominal Myomectomy include:
✔ Greater flexibility: Removes both very large uterine fibroids and very small uterine fibroids.
✔ Preserves fertility: Higher fertility rate than other types of myomectomies.
✔ Less complications: Significantly less pain and fewer complications. Lower risk of infection and blood loss.
✔ Less scarring: Incision scars are small and fade over time.
✔ Speedy recovery: A faster return to normal daily activities (2-4 weeks on average).
The procedure is minimally invasive, allowing patients to leave the surgical facility the day of the operation (or after just one overnight stay at the hospital). LAAM is a surgical procedure that is most often suggested to women who would like to get pregnant in the future is a myomectomy.
This technique is used to remove uterine fibroids while leaving the uterus intact and helps preserve or improve the woman's fertility.
At our core, Viva Eve has been designed to make you – our patient – feel comfortable and empowered in all aspects of your women's health journey.